Britons spend less on drinking out in November after Rugby World Cup hangover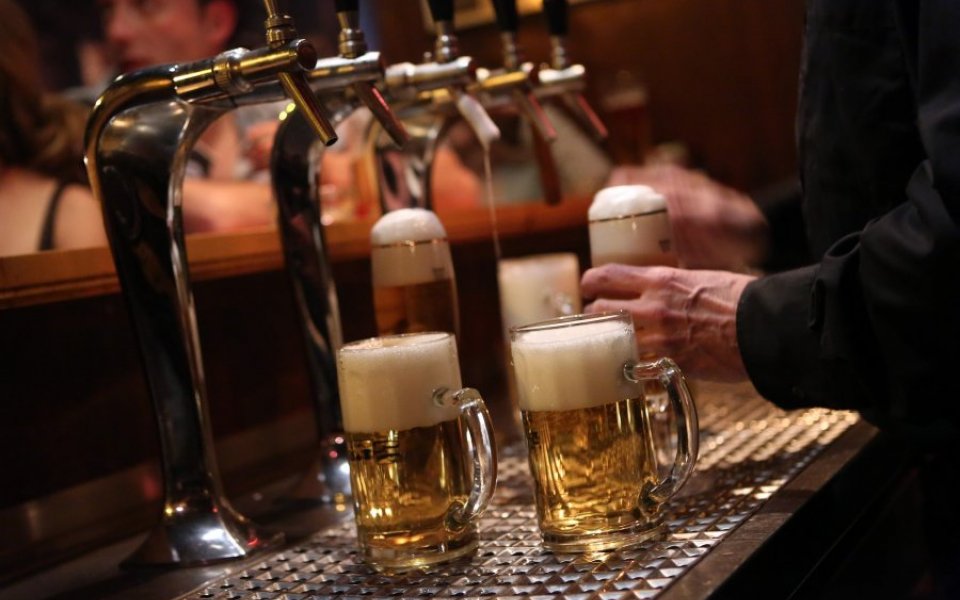 Consumer spending on going out and entertainment fell by eight per cent in November as Britons tightened their belts ahead of Christmas.
Households spent £17 less on leisure activities last month compared with October, dragging year-on-year spending down by two per cent overall, according to pub group Greene King's latest Leisure Spend Tracker.
Drinking out was the biggest faller, down 15 per cent on the previous month, when the Rugby World Cup was taking place.
Eating out and spending on other leisure activities such as going to the cinema or the gym fell by seven per cent and six per cent respectively.
Green King said the rise in consumers shopping online around Black Friday further reduced the number of people going for lunch or coffee on their local high street.
Year-on-year figures were also down for drinking and eating out fell by eight and seven per cent respectively, while other leisure spending was unchanged, highlighting the relative resilience of household spending on this category in 2015.
Households with kids saw just a one per cent, or £3, month-on-month decline in leisure spending, likely due to some early Christmas shopping, while households without kids saw a decline of 10 per cent, or £18, as they prepared for a busy social period.
Greene King's marketing director, Fiona Gunn, said: "With the Christmas festivities fast-approaching, Brits tightened their belts in November, reducing their spending on drinking and eating out compared to last month. This was exacerbated further by a particularly busy October, when households up and down the country were going out to enjoy the closing stages of the Rugby World Cup and celebrate Halloween."