British tycoon takes up City A.M.'s lunch date challenge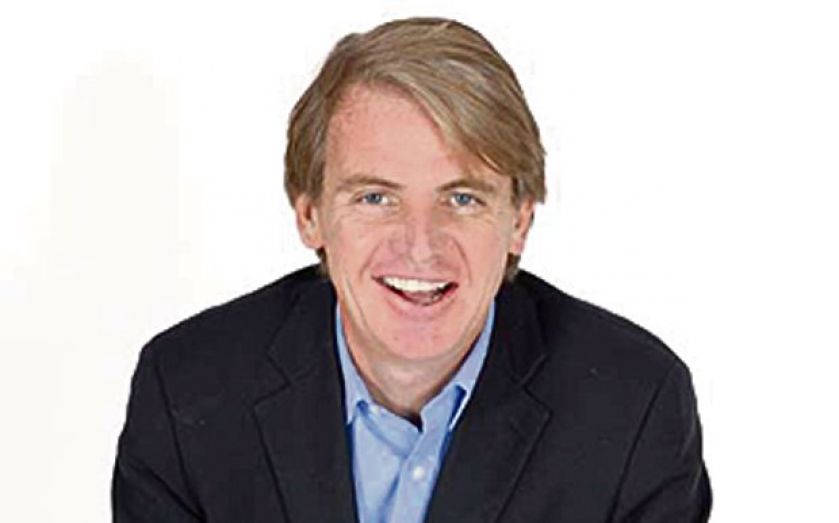 UK investment tycoon Jim Mellon is to follow in Warren Buffett's footsteps and auction off the chance to have lunch with him in aid of charity.
Mellon's decision follows an article written in City A.M.'s diary earlier this week, questioning whether the so-called UK answer to the Oracle of Omaha would ever replicate Buffett's annual lunch bid, which is currently underway on eBay.
"It's a great idea," Mellon told us. "Sadly, I'm a pale imitation of Warren Buffett but happy to do a lunch for two people at a mutually convenient time."
The former fund manager, currently at 117 on the Sunday Times Rich List with an estimated fortune of £850m, has chosen Wellbeing of Women as his charity of choice, as his sister Claire Mellon is a trustee. Mellon has offered to match any bid of up to £10,000, adding to the charity's final haul.
Warren Buffett's lunch bidding has always been a success with the largest ever bid standing at $3.5m, which was handed over by an anonymous bidder in 2012. Mellon's bidding page on eBay is still in the making so interested parties can't make a firm offer as of yet but keep reading The Capitalist to find out when the bidding is open, or email thecapitalist@cityam.com.