British American Tobacco share price rises on better-than-expected sales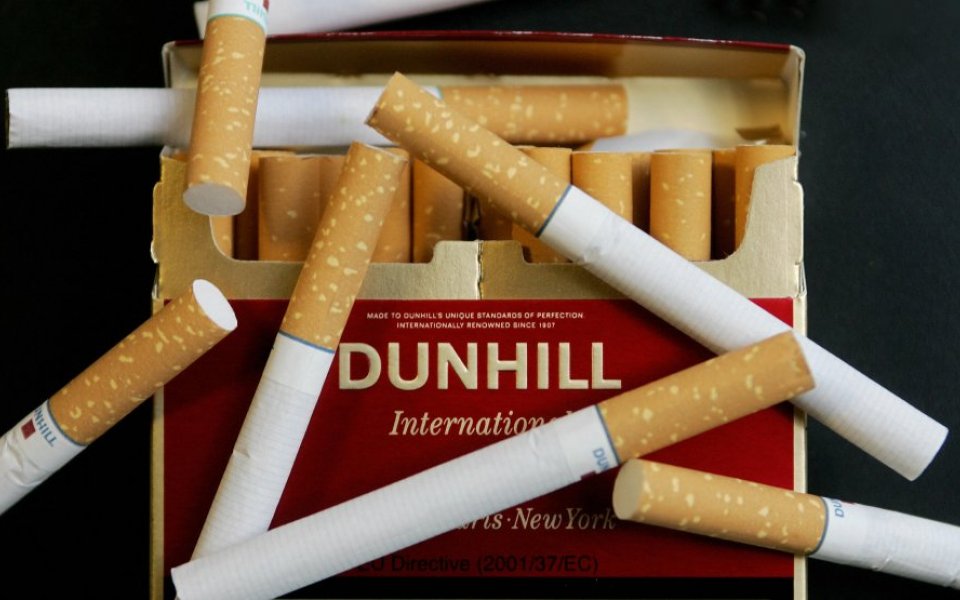 Sales at the world's second-largest tobacco firm beat expectations, but exchange rates are still a headache and British American Tobacco warned it hasn't been left unaffected by the "slower than expected" global recovery.
The figures
British American Tobacco reported sales growth of 4.2 per cent in the first nine months of the year, ahead of analysts' expectations of 2.6 to 3.6 per cent.
Currency headwinds hit the company's revenue's hard, and under current rates of exchange, the tobacco giant's revenue was down 6.5 per cent.
The company's chief executive, Nicandro Durante, warned performance is likely to "moderate" in the final quarter, mainly on the back of deteriorating exchange rates.
British American Tobacco's shares rose 1.69 per cent on the results in morning trading. Shares in the company have risen by 13 per cent since the start of the year.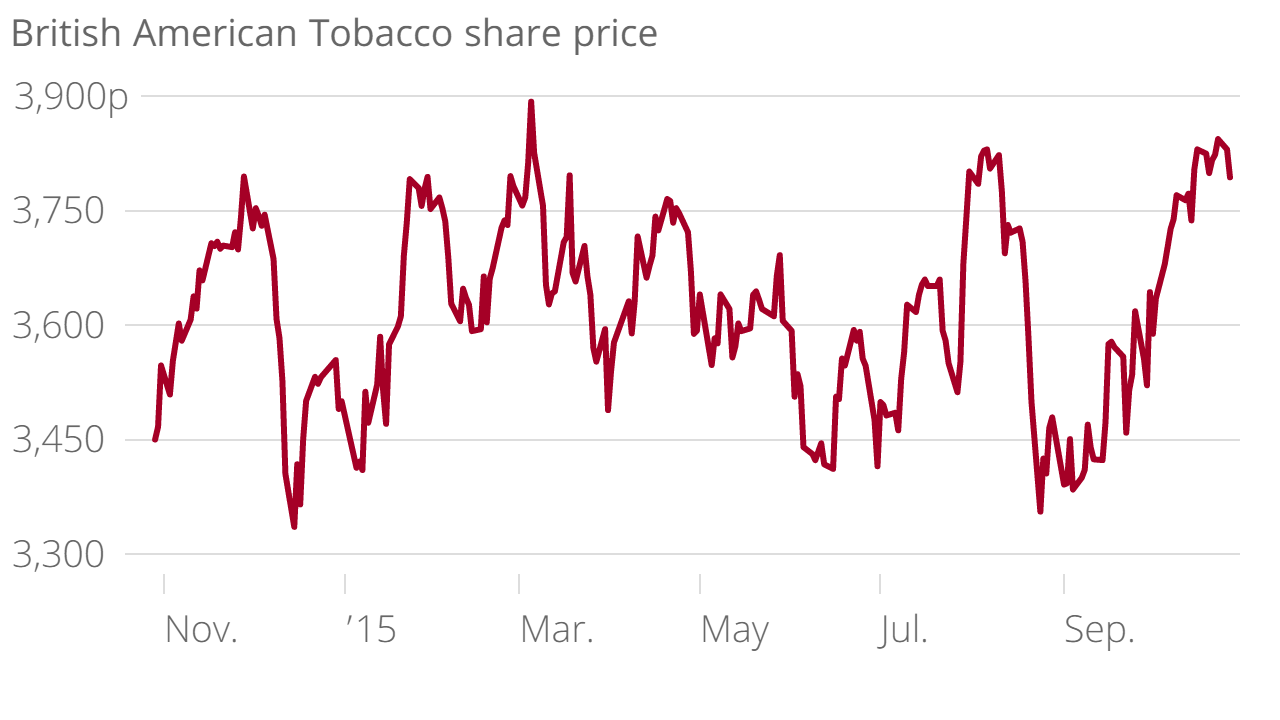 Why it's interesting
Today's sales growth will come as a welcome change for the maker of Pall Mall and Lucky Strike. The company has previously been struggling with declining sales in the wider tobacco industry, following not just weak consumer spending but also competition from the black market and e-cigarettes.
To combat this, BAT has begun moving into the vaping and e-cigarette market itself, recently buying Polish e-cig manufacturer CHIC.
This isn't the tobacco giant's only efforts to stay ahead, as quitting devices signed BAT will also be hitting the shops by the end of the year.
What they said
Nicandro Durante, chief executive, said:
Our excellent market share growth was driven by the exceptional performance of our global drive brands whilst the increase in revenue, at constant rates of exchange, was due to strong pricing in the majority of our markets.