Hammersmith & Fulham, Kensington & Chelsea, Westminster, Wandsworth and Camden most prosperous parts of UK – but Outer Hebrides is the happiest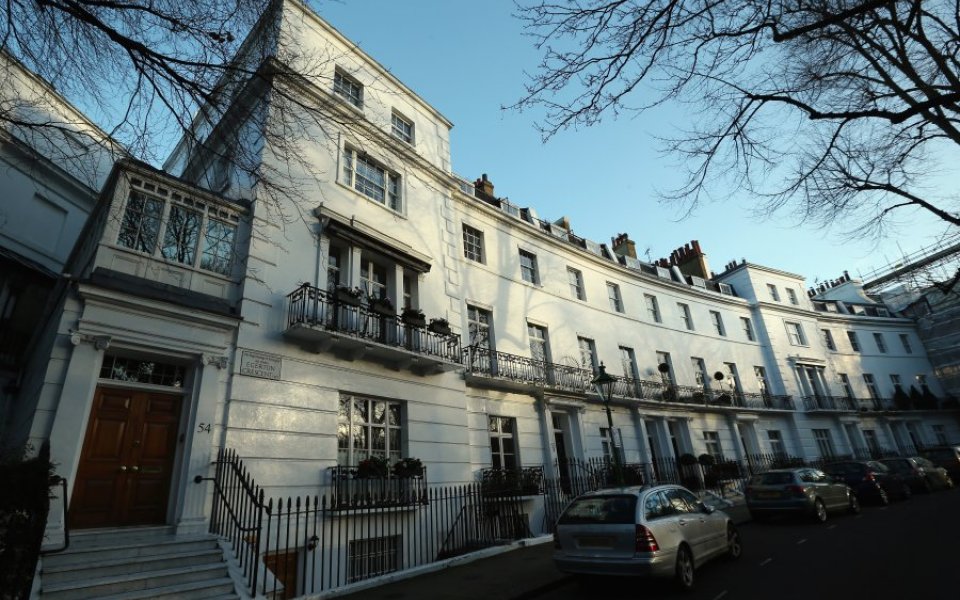 Londoners may have to put up with crowded commutes, overpriced properties and a complete misunderstanding of the phrase "work-life balance" but naysayers be warned: the capital's residents have just been named the most prosperous in the UK.
Topping the list of 170 places in the UK are Hammersmith & Fulham and Kensington & Chelsea followed by Westminster, Wandsworth, Camden and the City of London.
While the index is as much about leading "healthy" and "fulfilling lives" as it is about earnings, researchers at think tank Legatum pointed out that the reason for London's dominance is residents' cash.
In fact, the two top spots come 84th out of 170 for general happiness before their wealth is taken into account, but the average annual income of £133,000 a year helps lift the gloom somewhat.
[infographic id="358"]
In fifth place is the only area outside the capital – the Outer Hebrides, an island chain off the west coast of Scotland. And this really is about happiness – in fact it's the happiest place in the country.
Legatum Institute executive director Sian Hansen said "prosperity is about more than just wealth".
"It is about feeling that one's life is worthwhile," Hansen said, adding, "The data shows that London is unsurprisingly the most diverse of all the major cities in the UK, containing four in five of the most prosperous parts of the whole of the UK, but also three out of 10 of the least prosperous."
[infographic id="359"]
Croydon, Brent and Bexley, and Greenwich were among the 10 least prosperous areas recorded in the report.
Average income was based on Eurostat gross domestic product (GDP) per capita data for UK local authorities, while happiness was measured with the most-recent Office for National Statistics (ONS) wellbeing statistics.