Richard Branson leads $25m investment round in FX group TransferWise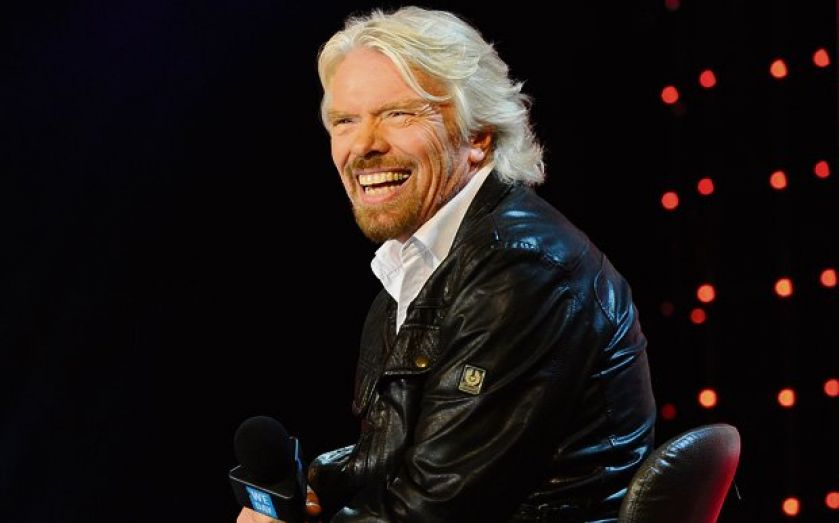 RICHARD Branson has led a $25m (£15m) investment round in London-based money transfer business TransferWise, the company will reveal today.
TransferWise is an international money transfer platform, using peer-to-peer technology to cut the exchange fees charged by banks and brokers.
"Financial services such as foreign exchange have been ripe for disruption for decades and it's great to see TransferWise bring transparency to the market," said Branson.
"It's encouraging to see entrepreneurs using technology to reinvent the old-fashioned FX industry and make a real difference in the market. I see tremendous opportunity for startups like Transferwise to offer breakthrough financial services and products," he added.
Branson was joined by Peter Thiel's Valar Ventures and Index Ventures in raising the funds, which TransferWise says it will use to continue its marketing campaign against the bank fees that its service omits.
"We're going to use this money to lead the charge against hidden bank fees and expose the problem to a wider audience," said TransferWise co-founder Taavet Hinrikus.
TransferWise has raised $33m in the three years since its launch.