BP share price rises despite earnings slide – but it can break even if oil prices hit $60 per barrel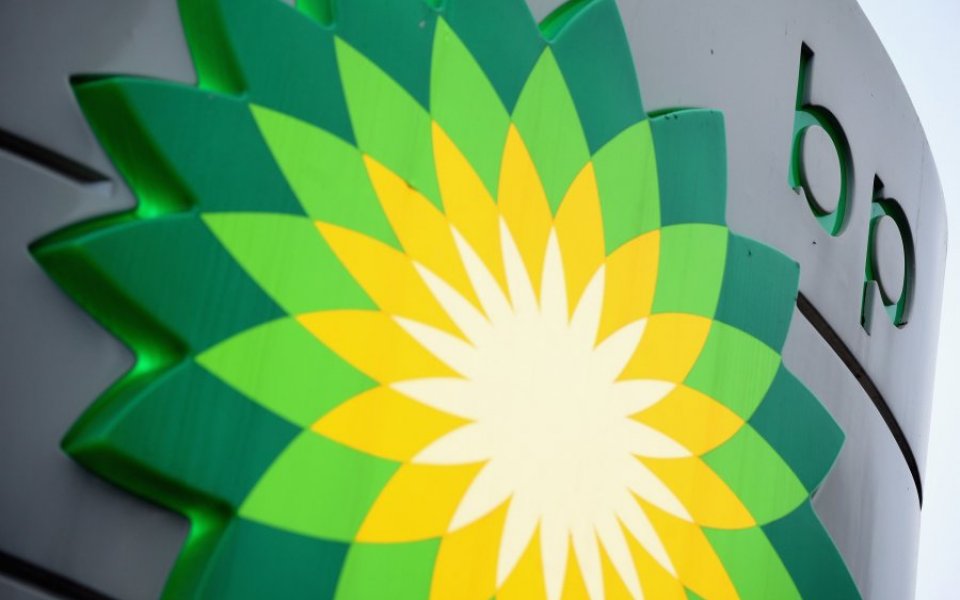 A mammoth dip oil prices, now at $47.14 per barrel, during the third quarter was not all bad news for BP as outdid analysts' expectations, and the company predicts it can break even by 2017 based on oil prices of $60 per barrel.
The figures
BP reported a 40 per cent drop in underlying replacement cost profits (a measure of profitability in the oil industry) the three months to the end of September, as prices fell.
The figure hit to $1.8bn (£1.17bn) in the third quarter, but beat analysts' expectations, according to those surveyed by Bloomberg, who anticipated $1.26bn. This was also up from $1.3bn from the previous quarter, but down from $3bn in the third quarter of 2014.
Oil prices have fallen 44.8 per cent over the last 12 months, now at $47.14 per barrel. But by 2017 BP believes it can reach a balanced financial framework by 2017 on oil prices of $60 per barrel.
Operating cash flow for the third quarter was $5.2bn, bringing the total for the first nine months of the year to $13.3bn.
The company unveiled a quarterly dividend of 10 cents per ordinary share, expected to be paid on December.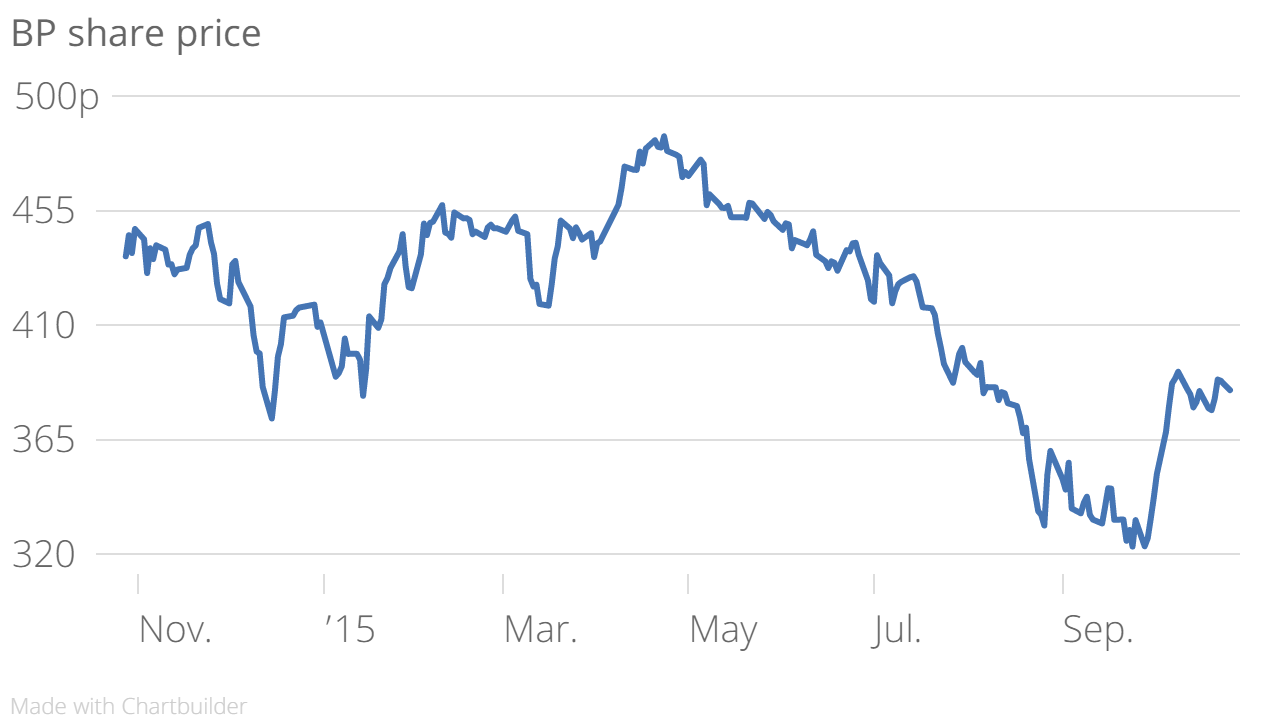 Why it's interesting
Despite continued pressure on oil prices, with average crude oil prices having dropped to the lowest since 2009, BP reported better than expected results for the third quarter.
Read more: Investec says oil companies' profits set to halve amid rout
The company said it has plans for balanced cash flows by 2017 at around $60 per barrel, meaning the company plans to break even, based on the price of oil being $60 a barrel by the end of 2017 based on the actions they are taking starting immediately.
BP added that it supports "sustaining the dividend and growing distributions over the long term".
During the quarter the company took a(nother) charge of $426m for the Deepwater Horizon oil spill, bringing the total cumulative pre-tax charge to $55bn. Ouch.
Earlier this month it was announced BP will pay more than $20bn to settle the spill.
Read more: UK oil sector braces for massive job cuts
Meanwhile, costs will be reduced through optimising project economics, phasing spending and through industry deflation, the company said.
What BP said
Group chief executive Bob Dudley said:
Last year, we acted decisively to reset BP for a sustained period of lower oil prices and the results are coming through well. We are now in action to rebalance our financial framework in this new price environment.

And I am confident that BP's strong and well-balanced portfolio of businesses and projects gives us the ability to grow value into the future. All of this underpins our strong priority of sustaining our dividend and then growing free cash flow and shareholder distributions over the long term.
In short
BP remains confident that it can grow into the future as it rebalances its financial framework for new market conditions.