Boxing day sales 2015: UK shoppers expected to spend over £3bn as John Lewis and Selfridges enjoy strong starts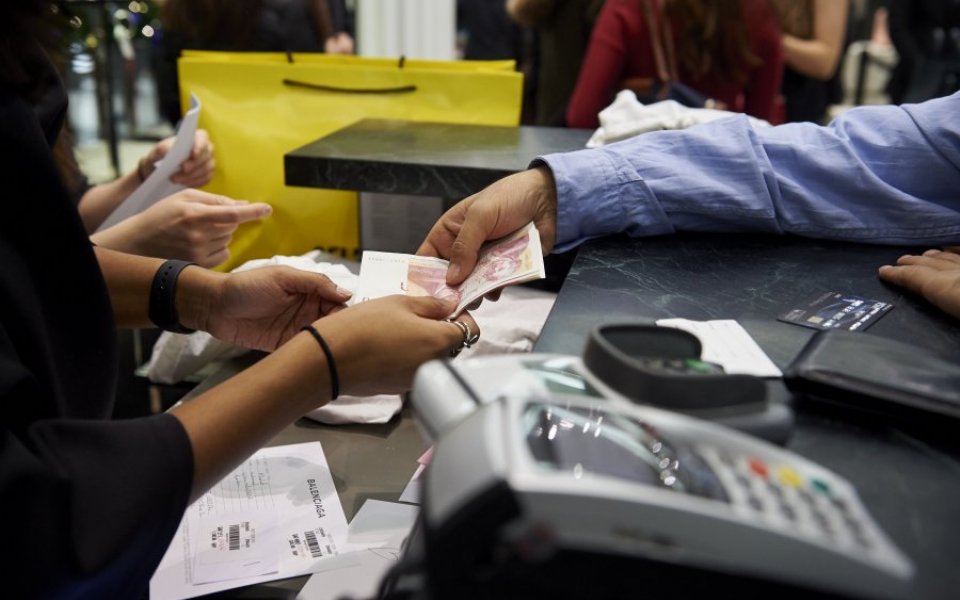 British shoppers are expected to spend heavily in this year's Christmas sales, with stores such as John Lewis already boasting of strong trading figures.
According to figures from the Centre for Retail Research and vouchercodes.co.uk, around 22m shoppers will spend £3.74bn in sales this festive period – a six per cent increase on last year.
Department stores such as House of Fraser and Marks & Spencer opened as early as 7am as bargain hunters filled British high streets.
Yet just as many shoppers were content to stay at home and buy online – research from data firm Experian and online retailing trade association IMRG suggests there will be a 22 per cent increase in online Boxing Day shopping to £856m from £699m.
Read more: How much you ate, drunk, watched and spent on Christmas
John Lewis, who did not open stores today, launched an online clearance sale on Christmas Eve and has enjoyed a 17.7 per cent increase in orders compared to last year.
The John Lewis website enjoyed peak traffic between 9pm and 10pm as shoppers browsed for a bargain as they digested Christmas dinner with the Apple Watch Sport one of the best sellers at £289.
Meanwhile Selfridges said they enjoyed the best hour in its history between 9am and 10am – taking in £2m.
In total, London's West End is expected to take over £100m in sales over the next three days, with Bond Street, Regent Street and Oxford Street remain popular with shoppers.
"The conditions certainly seem in place for strong consumer interest in the clearance sales this year – consumers' purchasing power has improved significantly overall during 2015, while lower petrol and food prices have freed up more money for discretionary purchases," said IHS chief UK and European Economist Howard Archer, citing record high employment figures of 31.3m following a 207,000 rise in the three months to October.
"Shops are reported to have high levels of stocks to clear," said Archer. "On top of this, consumers have clearly become ever more "bargain savvy" in recent times and inclined to time their purchases when the best deals are on offer – which is clearly a consequence of the extended squeeze on consumers purchasing power that occurred between 2008 and 2014."