Bottom Line: New broom Soames has a lot to sweep up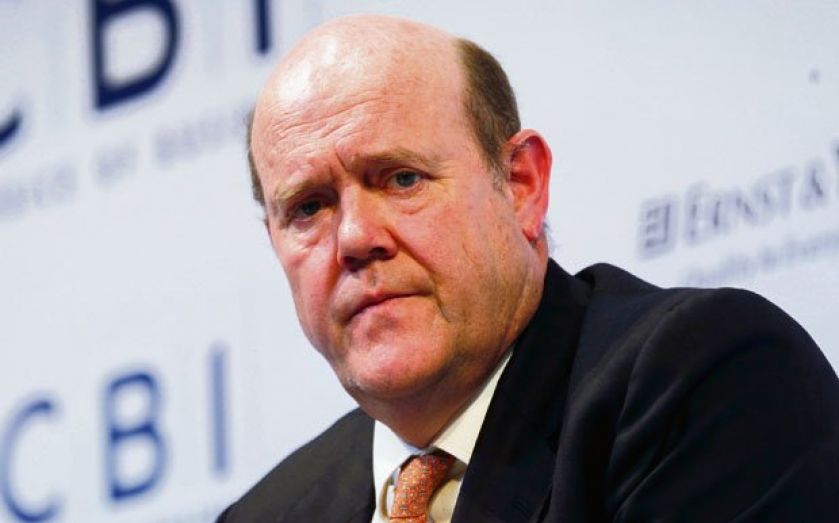 THERE'S nothing like a profit warning and an emergency cash call to kick off your tenure as chief executive of one of the FTSE 250's most beleaguered groups.
That's what Serco boss Rupert Soames – poached from Aggreko in a major coup for the support services firm – faced yesterday on his first day in the job, dropping profit expectations by 32 per cent below guidance given as recently as March and asking investors old and new for another £160m. Luckily for shareholders, Soames seems ready for a challenge. The grandson of Winston Churchill oversaw a 492 per cent increase in the value of Aggreko's shares during his 10 years at the top of the temporary power firm; with Serco's down by almost half in the last year alone, investors will be hoping he can sprinkle some of the same magic over their fortunes. They could be in for a long wait. Though yesterday's equity placing should tide the group over for at least 12 months, there's every chance Soames could tap investors again in the medium term – perhaps at the end of his lengthy nine-month strategic review of operations.
Who knows what that could uncover, but shareholders should be ready for a decent amount of kitchen sinking from their new broom, with dividend cuts, management reshuffles and asset sales all on the table.
At this point sticking around is definitely risky, but given Soames' track record, if anyone is worth the leap of faith then it's him.