Boeing fast off the runway as it leaves Airbus trailing on orders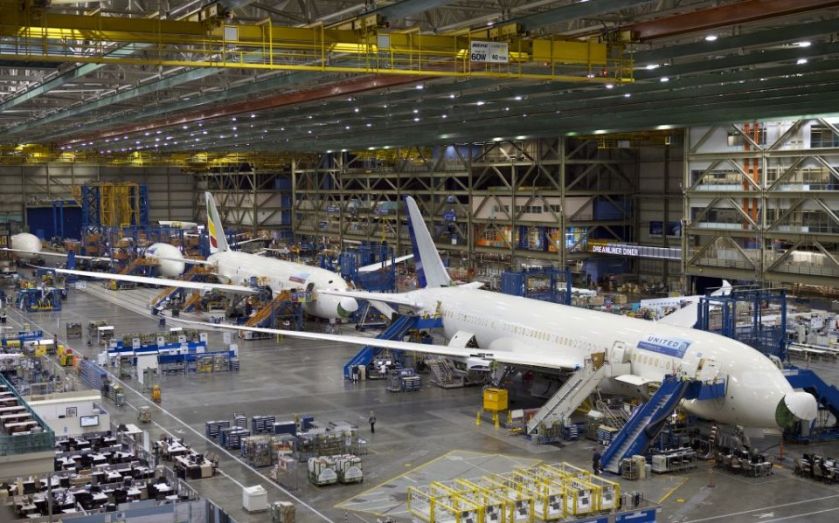 Boeing started the new year at cruising altitude by beating arch-rival Airbus for new plane orders in the first quarter, it was revealed yesterday.
While Airbus recorded 121 new orders, it came unstuck when the Toulouse-based aviation firm was forced to concede that 20 orders had been cancelled, leaving its net booking behind Boeing's 110 orders.
Chicago-based Boeing was also ahead when it came to planes delivered, with 184 jets sent to customers representing a 14 per cent increase on the previous year, as opposed to Airbus' 134.
The news comes after Boeing announced last week it was on track to hit its delivery target of 120 787 Dreamliner jets this year, with 30 of them making up the total in the first quarter.
Last month, Airbus delivered its second A350 long range jet to Qatar Airways as it seeks to rival the Dreamliner.