BoAML: Scottish independence would boost growth in rest of the UK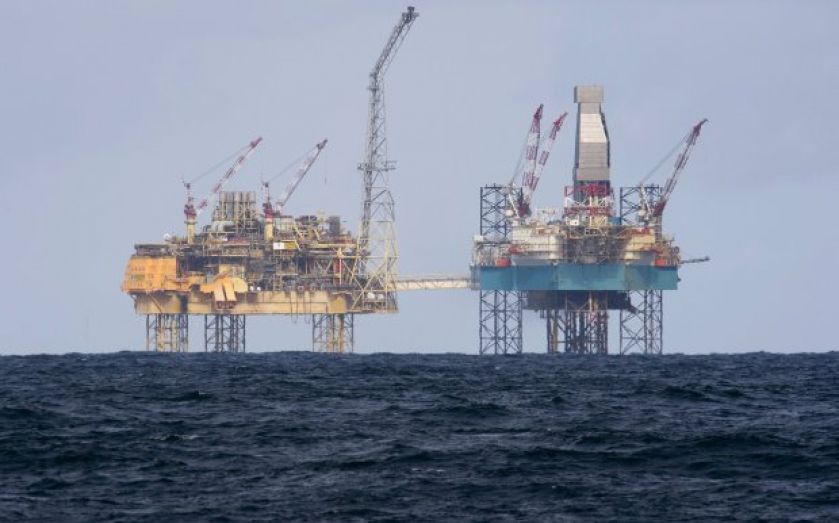 As the Scottish independence referendum looms, Bank of America Merrill Lynch (BoAML) have out a 31-page report on the investment implications of a "yes" vote.
The pro-independence campaign has been gaining momentum, as the pro-union side's lead has narrowed from 15 percentage points at the start of the year to just three in a recent poll.
Scotland currently accounts for around eight per cent of the UK's output, which includes 85 per cent of North Sea oil and gas.
If Scotland were to leave the union, BoAML suggests that the rest of the UK would likely be enjoying "slightly higher" growth without the long-term drag from declining North Sea oil production. In the event of a "yes" vote, BoAML estimates that oil and gas output would likely account for roughly 15 per cent of the GDP of a stand-alone Scottish economy, but "virtually nothing" of the rest of the UK's GDP.
But there are downsides to a Scottish exit: BoAML predicts that the rest of the UK's fiscal position would become "moderately worse in the near-term" as the remainder of the union would likely shoulder all of the current government debt burden before being reimbursed for Scotland's share over time.
Government estimates suggest that on the Maastricht debt definition, an independent Scottish government might face a debt to GDP ratio of 85 per cent, while the continuing UK's would stand at a somewhat higher 95 per cent. If the Scottish government were to refuse to later pay its share, then that ratio for the UK minus Scotland might rise to 102 per cent.
The removal of oil exports from aggregate UK data would also widen the rest of the UK's trade dependent by around 2.5 percentage points of GDP, says BoAML, with around one percentage point of that to be offset by the rest of the UK running a trade surplus with Scotland in other items.