Bitcoin will become sixth largest global reserve currency by 2030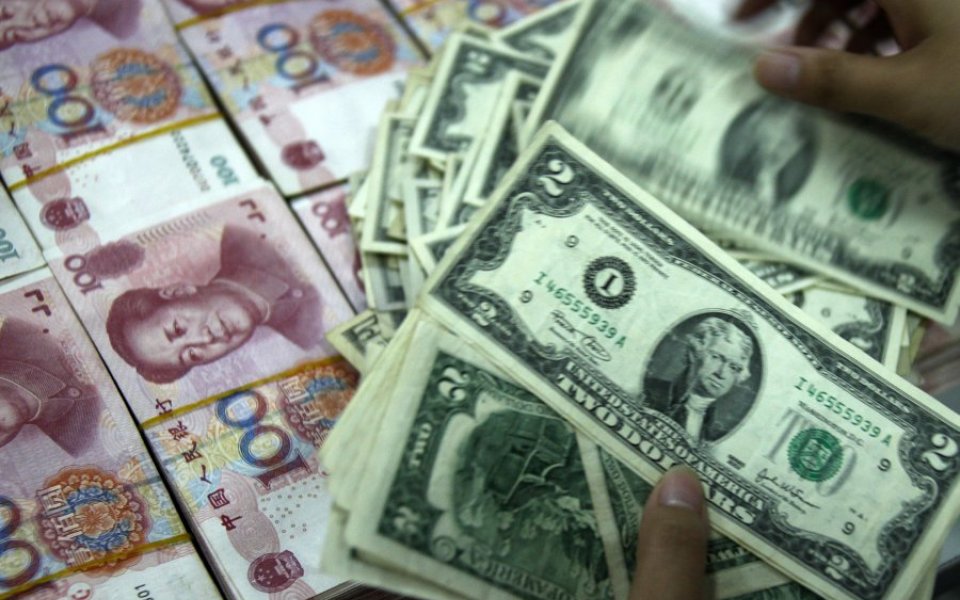 Bitcoin is going to be the world's sixth largest global reserve currency, a new study has found, as blockchain becomes increasingly important to mainstream lenders.
Interviewing 30 leading bitcoin companies, mergers and acquisitions adviser Magister Advisors found that over the next 15 years bitcoin is set to soar in popularity as a reserve currency, a currency held by governments and institutions in large amounts, as part of their foreign exchange reserves.
Today, the US dollar is the most popular reserve currency.
Bitcoin has been having a bullish month, with the price soaring to a 2015 high last week, and trading at $374 today. The cryptocurrency was also boosted by the European Commission's recent decision to exempt it from VAT, effectively accepting it as a currency.
But the real game changer, the study argues, is likely to be the technology that bitcoin builds upon: the distributed ledger known as the blockchain.
Magister Advisors estimates that the top 100 global financial institutions will invest over $1bn on blockchain-related projects in the next two years. Major banks, including Barclays, and UBS are increasingly experimenting with blockchain to keep up with the developing technology.
Jeremy Millar, a partner at Magister Advisor, said:
We have now reached a fork in the road with bitcoin and blockchain. Bitcoin has proven itself as an established currency. Blockchain, more fundamentally, will become the default global standard distributed ledger for financial transactions.