BHP Billiton dubs new $15bn mine spin-off venture South32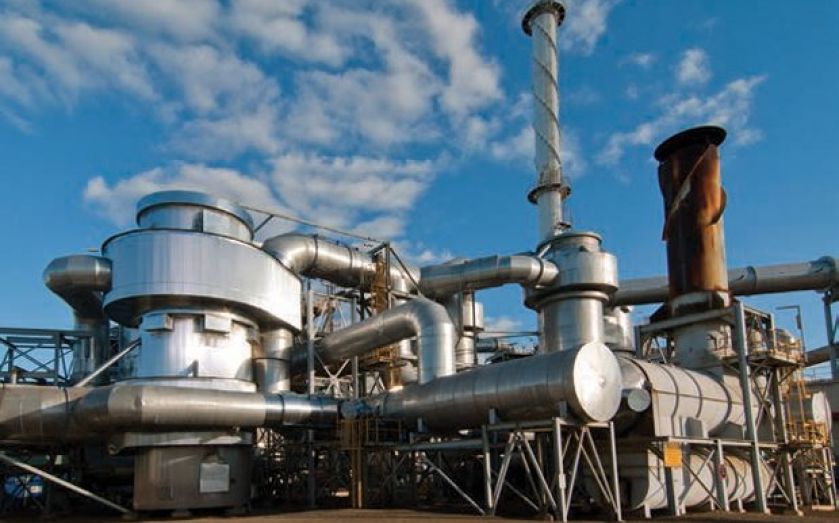 ANGLO-Australian mining company BHP Billiton yesterday named its new $15bn (£9.6bn) mining spin-off – South32.
The title comes from the fact that the company's main resources are located in the southern hemisphere, namely in South Africa and Australia.
Both of these areas are linked by the thirty-second parallel south line of latitude.
BHP Billiton initially announced the plan to demerge back in August of this year.
The company planned to "separate its assets into two distinct companies: a simplified BHP Billiton and a new, Independent global metals and mining company".
South32's head office will be located in Perth, Australia, while a regional head office and global shared services centre will be placed in Johannesburg, South Africa.
"While South32 is grounded in the southern hemisphere, we will retain our global reach and ambition as we seek to exceed the expectations of a global shareholder base", South32's boss Graham Kerr said.