Betfair share price rises as bad luck boosts revenues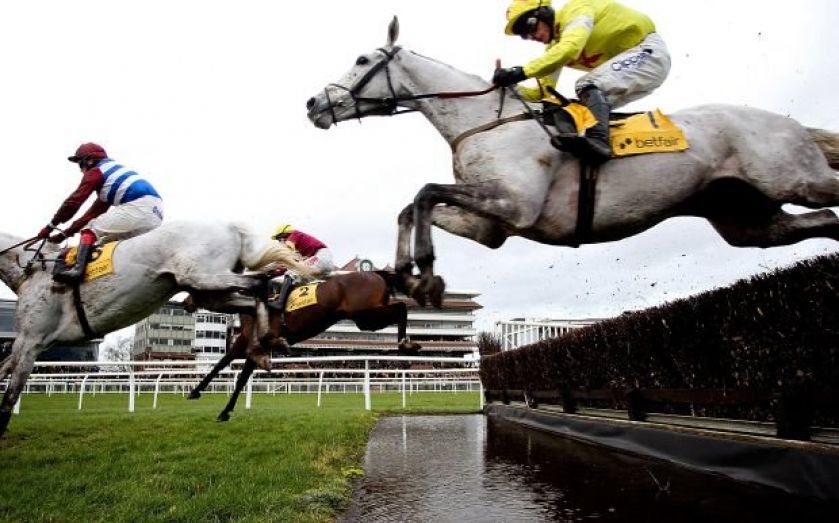 A punt on Betfair paid off this morning, after shares rose 2.98 per cent to £12.46 in early trading on strong second-quarter results.
The company said revenues rose 22 per cent to £119m in the three months to the end of October, driven by "favourable sporting results" – an upsurge in punters making losing bets – while its active customer base rose 30 per cent. Stripping out the effect of "unusually high" gross margins – meaning had luck not been on its side quite so much during the quarter – revenues would have risen 13 per cent.
Breon Corcoran, Betfair's chief executive, pointed out that after a strong World Cup strengthened performance during the first quarter, its focus during the second quarter had been on "maintaining this momentum".
Combined with favourable sporting results, [an upsurge in customers] has led to another strong quarter and underpinned our confidence in delivering our expectations for the year.
In September Betfair
reported revenues
of £117.3m, up 30 per cent on the year before, thanks to the World Cup. Revenue from the event totalled 15.9m – around double that of the previous major football trounament, Euro 2012.