Betfair revenue up as number of punters rises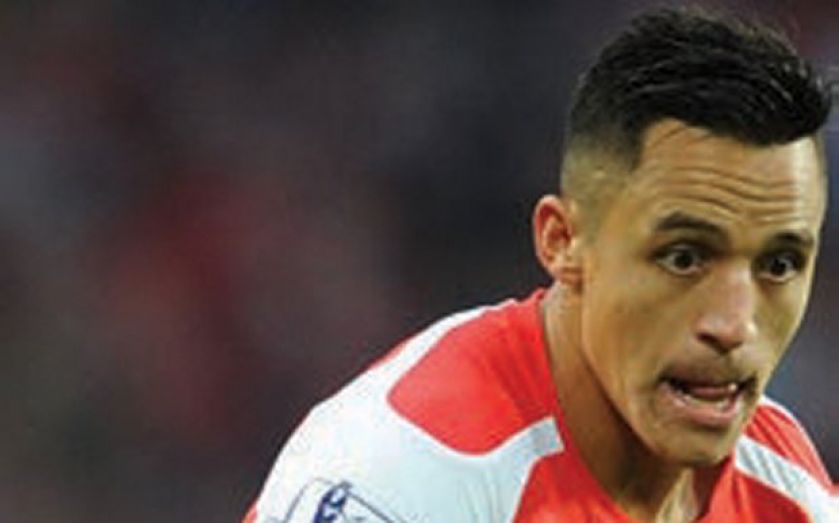 BETFAIR, one of the world's largest internet betting exchanges, yesterday announced it had seen a 22 per cent boost in revenue in the second quarter of 2014.
The betting giant's revenue rose to £119m in the three months up until the end of October, driven by what it defined as "strong growth in active customers and favourable sporting conditions". If discounting the unusually high gross win margins over the period, revenues would still have grown by 13 per cent.
Betfair experienced a substantial boost in customer activity over the second quarter, with its active customer base expanding by 30 per cent in the three months.
The London-based company benefited in the first quarter from a strong performance relating to the World Cup in Brazil, with reported revenues for September up 30 per cent year-on-year to £117.3m. Betfair chief executive Breon Corcoran explained that the company had been focusing on "maintaining [that] momentum" through the second quarter.
Corcoran added: "These trends, combined with favourable sporting results, have led to another strong quarter and underpin our confidence in delivering our expectations for the year."
The company share price rallied in reaction to the news, rising 3.55 per cent to £12.53 yesterday.
The upbeat results were announced as the company held a presentation for investors and analysts yesterday to discuss its new product development and technology capabilities.