Best of the Brokers for 24 March 2014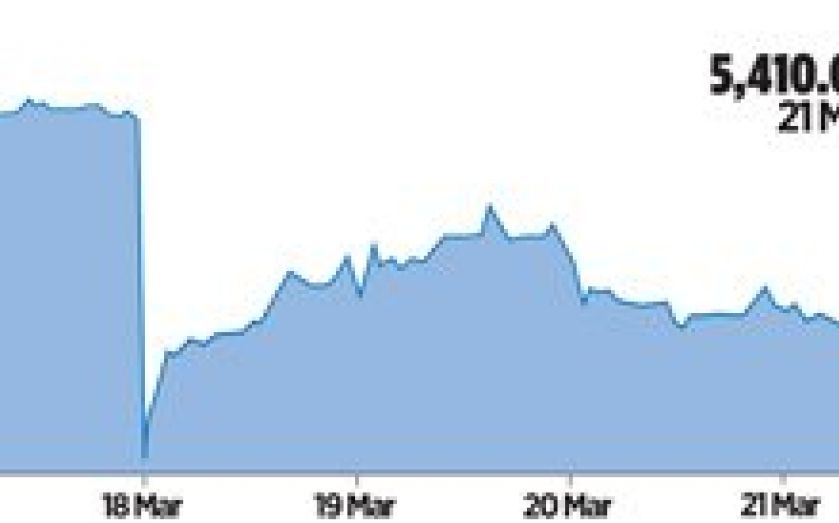 To appear in Best of the Brokers, email your research to notes@cityam.com
ASOS
UBS has kept its "neutral" rating on the online retailer but lowered its target price to 6,200p from 6,660p after a disappointing update on sales and margins last week. The broker expects the sales slowdown to be reversed in the second half, and says management confidence should not be overlooked.
DEVRO
Investec has maintained its "buy" rating on the sausage casing maker but reset its target price to 282p from 343p, following a full-year update earlier this month. The broker says Devro now has the capacity to take advantage of continuing growth in emerging markets.
RBS
Barclays has downgraded its recommendation on the bank from "over weight" to "equal weight" and lowered its target price to 300p. The brokers say restructuring costs and other non operating charges mean investors are unlikely to see tangible book value rising above its 2013 level until 2016.