Best of the Brokers for 22 August 2014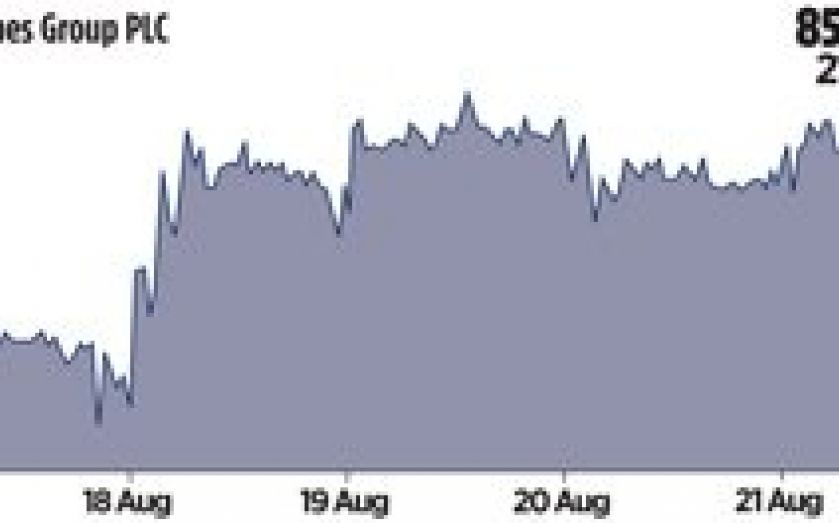 To appear in Best of the Brokers, email your research to notes@cityam.com
BOVIS HOMES
UBS has kept its "buy" rating, raising the target price to 1,000p from 965p. The broker notes Bovis is gearing up for material volume growth, aiming to reach 5,000 to 6,000 units over the five years or so, almost double the pre-crisis level, and potential for the return of excess cash.
NATIONAL GRID
Berenberg has reiterated its "hold" rating, but increased the target price to 850p from 785p. The broker thinks US performance is now vindicating management's commitment to the region and the benefit of an inflation-linked dividend, but kept at "hold" on a full looking valuation.
RENISHAW
Investec has maintained its "buy" rating, while upping the target price to 1,900p from 1,810p. The broker thinks underlying revenue growth has been robust, with no sign investment is slowing, and expects Renishaw to continue to generate some of the best margins in the sector.