Best of the Brokers for 10 April 2015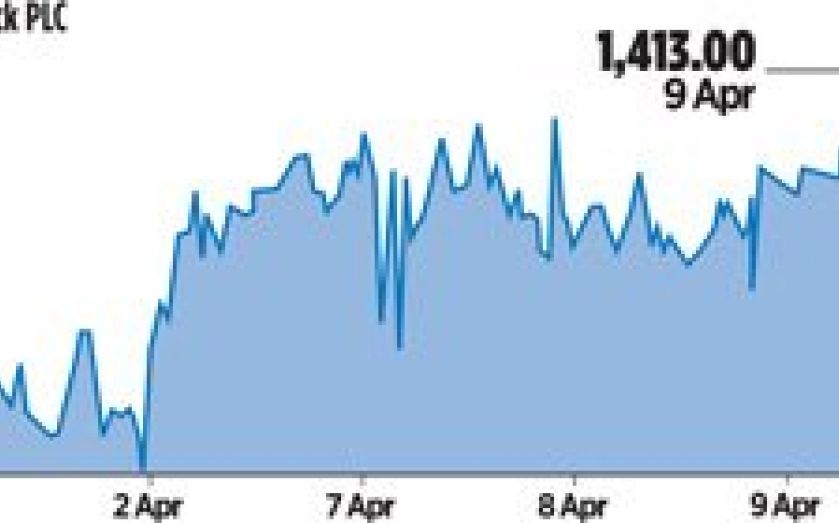 To appear in Best of the Brokers, email your research to notes@cityam.com
CRANSWICK
Numis reiterated its "hold" rating on the food producer. The broker described it as a "strongly managed concern with a good track record and decent prospects", and highlighted a major investment programme due to be commissioned in autumn. Target price was trimmed to 1,420p.
MARKS & SPENCER
Canaccord Genuity reiterated its "hold" rating on the retailer, noting that the return to positive like-for-likes in the general merchandise division was the most notable feature of the firm's Q4 trading update, but warned issues in the international division would be a "fly in the ointment".
TESCO
Shore Capital reiterated its "hold" rating on the grocery chain, and noted that "with the collapse of core chain profitability, Tesco is increasingly interested in and dependent upon the cash flows from its international and banking divisions". Target price is 247p.