Bentley recalls 27,640 Continental, Spur and Flying Spur cars worth more than £100,000 each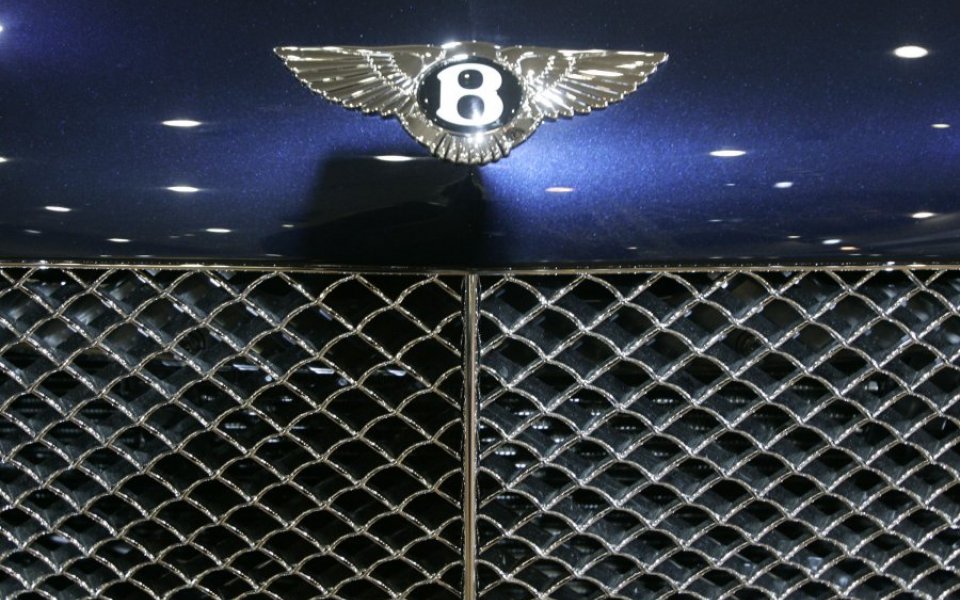 Luxury car manufacturer Bentley has recalled 27,640 of its ultra-plush cars, most of which are worth more than the average starter home, after it emerged one of the cars' battery cables could be loose.
The company, which only produced 11,020 cars last year, said any Continental GT, GTC, Spur or Flying Spur built between February 2011 and June 2014 is subject to the recall, although it added that the fault was only on a "limited number of cars".
Given the Flying Spur starts at £143,000, while a Continental GT starts at £123,000, that's unlikely to go down well with drivers.
A spokesman emphasised this was a voluntary recall.
"The safety of our customers is Bentley's foremost priority and we pride ourselves on the highest standard of quality and service," he said.
"We are working quickly to ensure that all vehicles are checked and resolved efficiently and effectively. Customers are being contacted by their local Bentley dealer to arrange an appointment."