Battle for Canary Wharf heats up as pro-Qatari investor increases its stake in Songbird Estates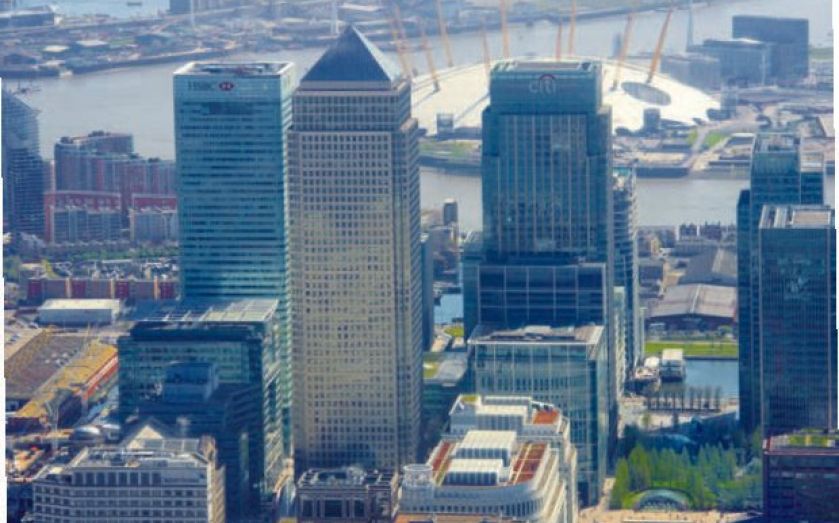 The future of Canary Wharf's ownership is looking increasingly uncertain, after a shareholder which has given its backing to a Qatari bid for the estate's owner, Songbird Estates, increased its stake – just as fellow shareholders vowed to prevent the deal at all costs.
Third Avenue, which yesterday became the third investor to offer its backing to a 350p-a-share offer for Songbird by the Qatar Investment Authority and Brookfield Property Partners, slightly increased its stake to 26,268,989 shares today, giving it a stake of about 3.5 per cent.
The offer values Songbird at £2.6bn, although sources close to the deal have previously told City A.M. the company would be unlikely to back a bid lower than 400p per share.
Songbird also announced this morning Qatar Holdings, which owns a 28.6 per cent stake in the company, had appointed Ken Costa, former Lazard International chairman, to its board. Costa fills a vacancy left by the departure of Khalifa Al-Kuwari in September – and brings the number of people on the board appointed by the Qataris to three.
Meanwhile, industry bible Property Week reported two of Songbird's largest shareholders had given guarantees to the company they will not support the bid. According to a "senior executive" at Songbird, there is now "zero chance" New York investor Simon Glick, who owns 25.9 per cent of the company, and China Investment Corporation, which owns 15.8 per cent, will give their backing to a deal, meaning "the bid is dead".