Barclays "to hand over Qatar documents" to Serious Fraud Office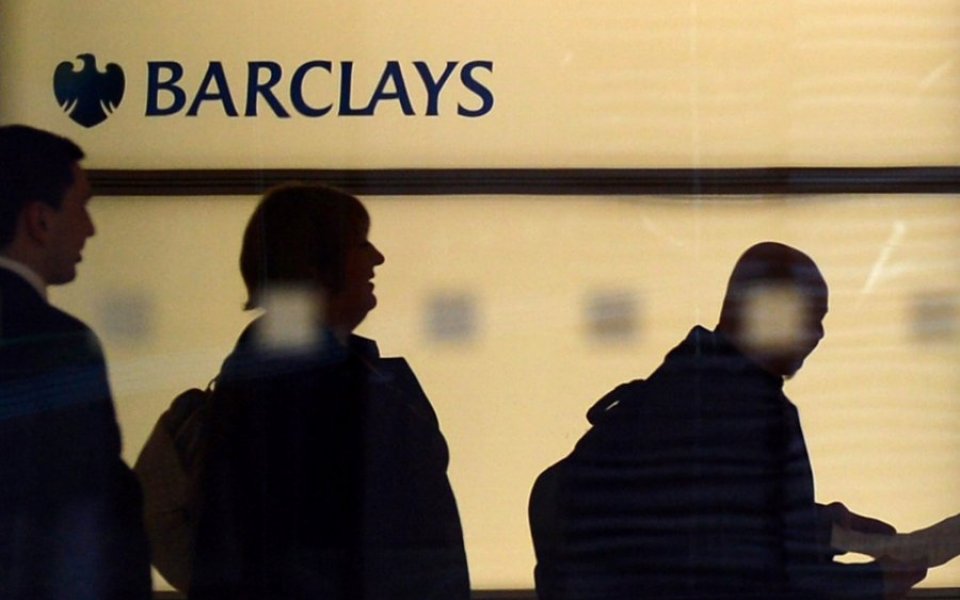 Barclays is set to hand over much-disputed internal documents relating to its dealings in Qatar to the Serious Fraud Office (SFO), Bloomberg has reported.
The bank has been under investigation by the SFO since 2012 concerning two emergency cash injections received from its Middle Eastern investors in 2008 during the financial crisis. The money Barclays received at the time stopped it from being bailed out by the government as Lloyds and RBS were.
Barclays has until now resisted handing over the documents, which concern communications from the fundraising, and it had previously argued contained legal advice protected by attorney-client privilege. Four people close to the situation, who have not been named, told Bloomberg the SFO will now receive the documents.
The move comes one month before a planned court hearing that would have determined whether the SFO could force the bank to hand over the documents, the FT reports.
The SFO has interviewed at least 12 former Barclays senior managers as part of the investigation, including former chief executives Robert Diamond and John Varley.
Both Barclays and the Serious Fraud Office declined to comment when contacted by City AM.