Barclays' share price falls as it confirms it is selling off Africa, cutting dividend and creating two divisions ahead of ring-fencing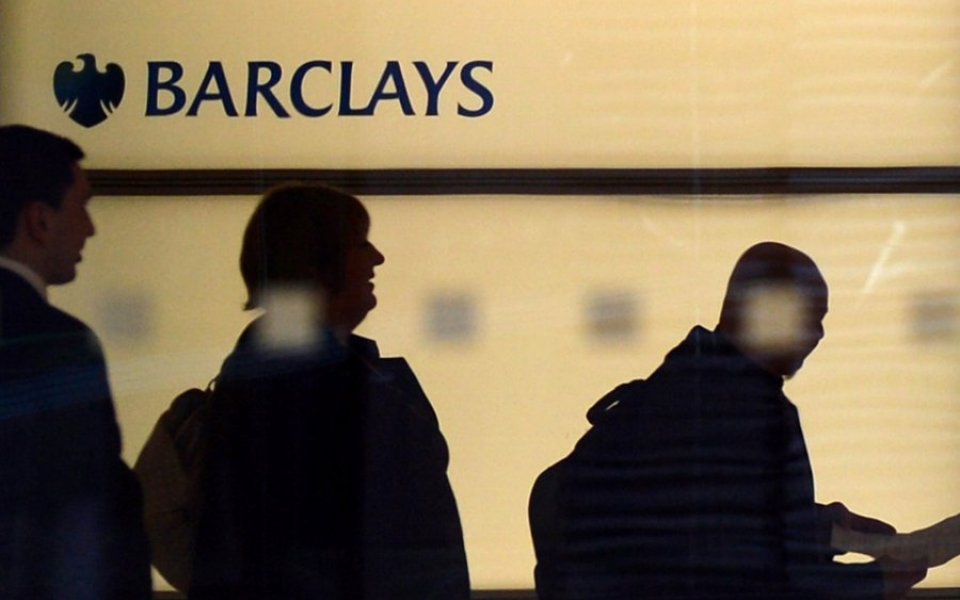 Barclays' new chief executive Jes Staley has outlined a major new strategy to simplify the bank, confirming that it will sell off its Africa stake.
The move comes as the global lender prepares "for regulatory ring-fencing requirements", Staley said this morning.
As expected, the 62.3 per cent stake in Barclays Africa Group (BAGL) will be reduced "to a level which permits accounting and regulatory deconsolidation over the next two to three years".
The simplified bank will be divided into two: Firstly Barclays UK, which will make up its UK retail banking operations, consumer credit cards business, wealth offering, and corporate banking for smaller businesses. This division will become Barclays UK ring-fenced bank by 2019.
Secondly, Barclays Corporate & International, comprising its corporate banking franchise, the investment bank, US and international cards business, its international wealth offering, and payments capability through both corporate banking and the Barclaycard merchant acquiring expertise.
[charts-share-price id="115"]
Investors, who were also digesting further full year declines, appeared a little jittery on the news: Barclays' share price was down four per cent in early trading.
But Staley was upbeat.
"Their creation as sibling divisions, which will become our ring fenced and non-ring fenced legal entities in due course, simplifies the group and concentrates Barclays' competitive advantages in the right places," he said. "The simplified structure will allow investors to see much more clearly the opportunity for us to generate sustainable returns and growth in the near future."
On top of this, Barclays plans to run down its non-core assets, resulting in "a dramatically simplified group".
Despite the enlargement of the non-core perimeter, Barclays said it would accelerate its run down in 2016, enabling it to stick to its prior guidance that non-core risk weighted assets would be reduced to £20bn at the end of 2017.
However this will result in restructuring costs in non-core of "close to £400m in 2016", which will mean negative income for 2016 "broadly in line with the quarterly run rate of around £200m reported in the fourth quarter".
The bank will also more than halve its dividend in coming years: for 2015, it will pay out 6.5p per share, but in 2016 and 2017 this will be cut to just 3 per share.
"At the heart of Barclays strategy is to build on our strength as a transatlantic consumer, corporate and investment bank anchored in the two financial centres of the world, London and New York," Staley said.
"We continue to optimise our geographic footprint as we pursue improved returns, while strengthening our capital ratios still further."