Banned Blackrock exec Jonathan Burrows hits back at £43k fare-dodging claim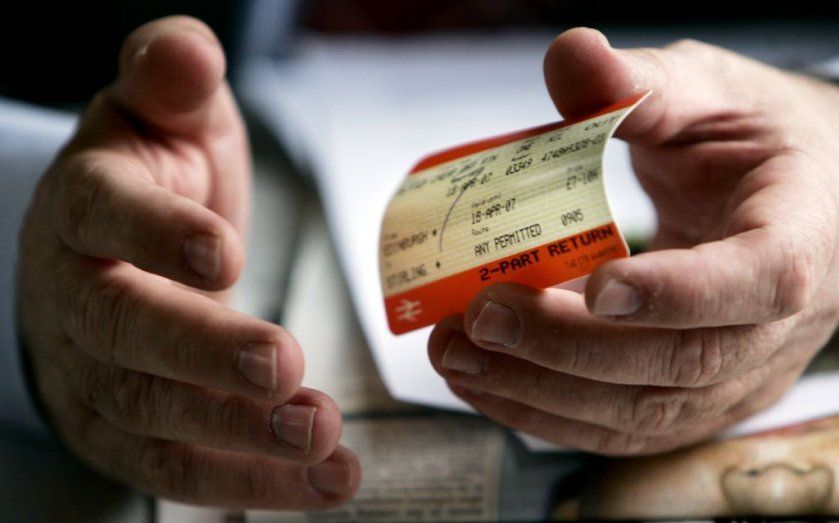 A City executive who was banned for life from working in the Square Mile has hit back at claims that he dodged £43,000 worth of train fares over a five-year period.
Jonathan Burrows, previously a managing director at Blackrock, insists that for most of the period in question he walked to work from a rented London property.
Burrows says his fare-dodging between 2008 and 2013 amounted to "hundreds, not thousands of pounds". It had been reported that during his commute from East Sussex he had racked up a bill of £43,000 in unpaid fares – yet Burrows says this is merely the amount of a confidential out-of-court settlement reached with Southeastern trains which was unfairly leaked.
"The penalty is more draconian than those handed to the Libor or interest-rate fixers, or those who peddled the toxic PPI products or precipice bonds," said Simon Culhane, chief executive of the Chartered Institute for Securities and Investment (CISI).
However, Burrows is not complaining about the punishment.
"I have never expressed any criticism of the Financial Conduct Authority's (FCA) ruling in my case," he said today. "However, claims of the scale of my non-payment have been exaggerated to such an extent that I feel compelled to correct them publicly."
A spokesperson for Southeastern train said: "Following the out of court settlement, we now consider this matter closed." The FCA declined to comment.