Balfour Beatty sells stakes in two UK assets to Dalmore for £97m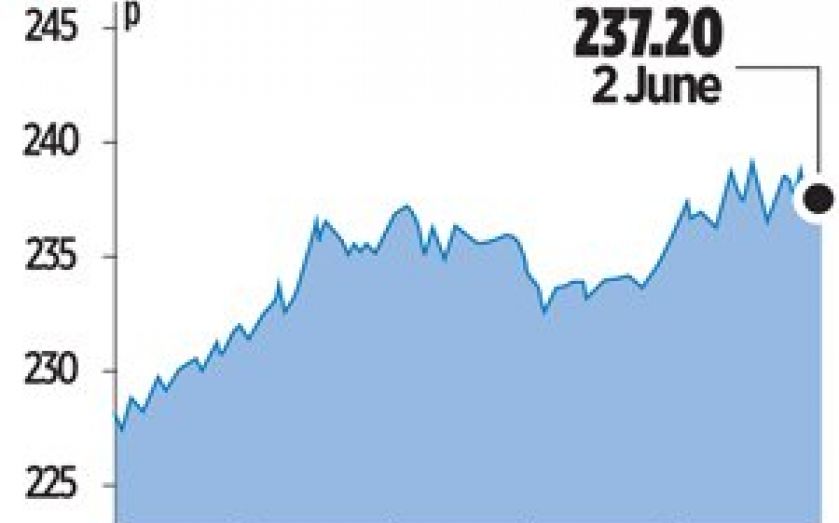 INFRASTRUCTURE firm Balfour Beatty yesterday said it is selling its stakes in two public-private partnership (PPP) projects, worth a total of £97m, as part of its disposal strategy to fund future investments.
The FTSE 250-listed company, which is searching for a new chief executive, has sold its 50 per cent stake in the University Hospital of North Durham and its 100 per cent interest in the Knowsley Building Schools for the Future project, generating total gains on disposal of £51m.
The proceeds exceed the directors' valuations by £44m, the company said.
Both assets are being acquired by funds managed by Dalmore Capital.
"These transactions are in line with Balfour Beatty's strategy to recycle equity invested in its portfolio, and further demonstrate the quality of the investment portfolio and its ability to generate value for shareholders," said the company. "The proceeds will be used to invest in new and existing projects, in areas that align with the group's target geographies and market sectors."
Andrew McNaughton stepped down from the chief executive role last month, after a slowdown in the firm's UK construction business led to a string of profit warnings. Executive chairman Steve Marshall has taken on the role on an interim basis until a replacement is found.
Shares closed up 0.5 per cent.