Baby brokers? Londoners don't feel grown-up till they reach 30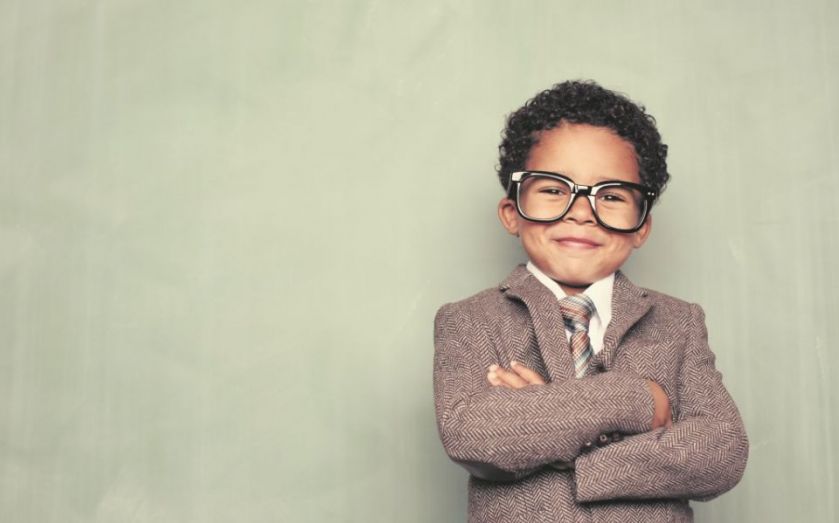 Are Canary Wharf brokerages overrun with kids?
New research has revealed that despite the legal age of adulthood being 18, the average Londoner doesn't count themselves as a "grown-up" before they're 30.
As an increasing number of City firms hires new recruits straight from school at 18, a new survey of 2,000 young adults has found Londoners don't say goodbye to their childhood until they're 29.
Read more: The best and worst Tube stations to commute to and from – as ranked by Londoners
Better transport links from Crossrail and the night tube are good news for those wanting to enjoy the City lifestyle without shelling out for a flat, but could spell disaster for the maturity of Britain's financial sector.
Living at home longer, still playing computer games, watching children's movies and being dependent on parents are some of the most common reasons for locals not feeling like an adult.
The survey, conducted by online insurance provider Beagle Street, suggested 68 per cent of those in London said picking up the keys to a new home was the biggest sign of being an adult.
Read more: Selfie sticks and adult colouring books: Here's what Londoners buy the most
However, with a report last year revealing that the majority of London's workforce is below 35, and the average age to buy your first home is just 31, City workers are becoming more baby-faced by the minute.
Sociologist Dr Frank Furedi from the University of Kent said:
"More adults than ever before are leaving it later in life to move out from the parental home, get married or have children.
"The research shows that what people really believe constitutes being an 'adult' are actually significant life events that give them adult responsibilities. Up until that point, regardless of their actual age, they are still perceived adolescents."