AstraZeneca in £2.5bn buyout of diabetes unit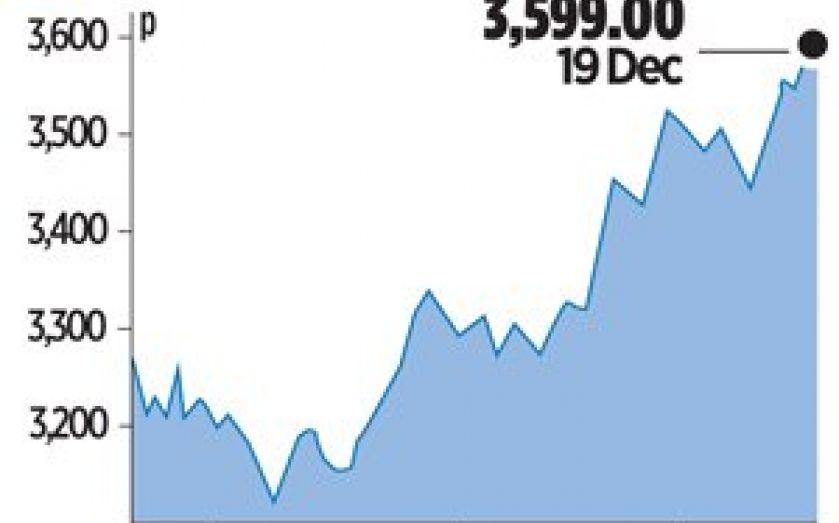 ASTRAZENECA will spend up to $4.1bn (£2.5bn) buying out fellow pharma giant Bristol-Myers Squibb from a collaborative diabetes venture.
Chief executive Pascal Soriot said that his company's presence in emerging markets, where diabetes is a growing problem, means that tackling the condition is a core strategy for the firm.
Bristol-Myers Squibb said the sale would allow it to focus on bio-pharma projects. It will receive $2.7bn, followed by up to $1.4bn in additional sales-based and regulatory payments.
Shares in AstraZeneca soared after the announcement yesterday morning, hitting their highest level since 2002. The stock faded during the day, however, closing up 1.1 per cent at 3,599p.
The move will see around 4,100 employees switch from Bristol-Myers Squibb, a New York-based firm with sales in excess of $17bn, to Anglo-Swedish giant AstraZeneca.
Along with the announcement AstraZeneca also revealed an impairment charge of around $1.7bn related to lower than expected sales of bydureon – one of the key products from the joint venture.
Separately, Bristol-Myers Squibb unveiled a three per cent dividend hike, starting in the next quarter.
And last night AstraZeneca was dealt a blow by a US court decision that Hanmi Pharmaceuticals has not infringed its patents on Nexium.