Associated British Foods feasts on Primark but diets on sugar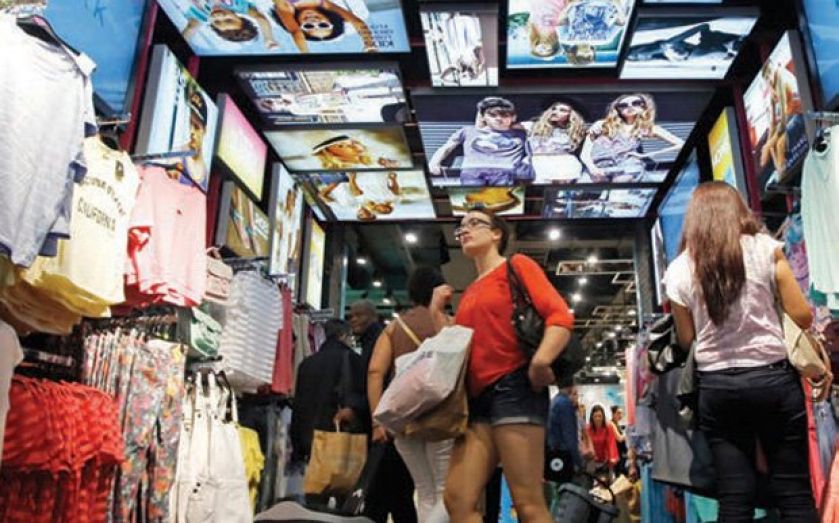 SHOPPERS snapping up more bargains at Primark over the last eight weeks helped to offset a weak performance at Associated British Foods' (ABF) sugar business, the consumer giant said yesterday.
Sales at clothing retailer Primark in the half-year to 28 February are expected to rise by 16 per cent on a constant currency basis, due to good Christmas and European sales.
The group said like-for-like sales had picked up over the last eight weeks after mild autumn weather hit demand and caused sales to dip in the first 16 weeks.
Finance head John Bason said the recent sharp fall in petrol prices has also boosted spending.
"Normal, ordinary families, the people who shop in Primark, suddenly every week if they fill their (car) tank with petrol have got £20 more to spend," he said.
Meanwhile it warned profitability at AB Sugar will be substantially lower, hurt by the fall in EU sugar prices and the world sugar price.