Asian markets swing between gains and losses as eyes turn to ECB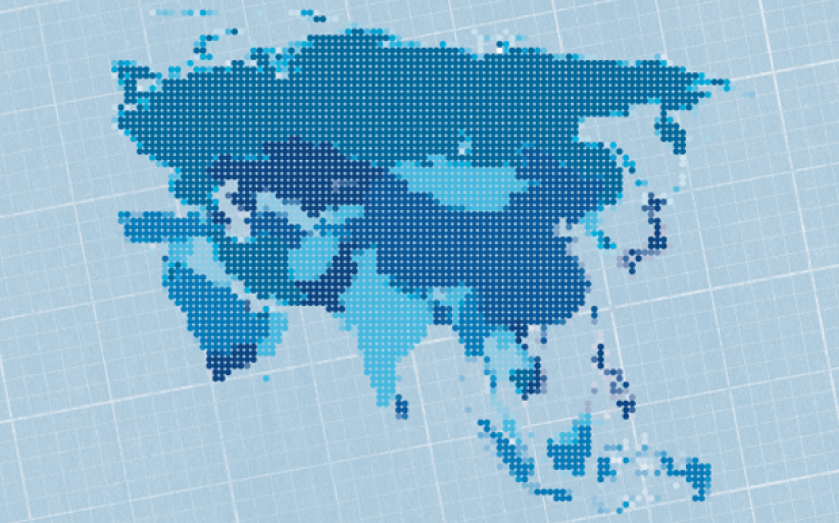 Asian markets are swinging between gains and losses as investors prepare for the much anticipated European Central Bank meeting on Thursday.
Yesterday data showed Eurozone inflation hitting a four-year low in May, raising hopes that Mario Draghi will take action to avoid deflation in the 18-nation bloc.
The ECB is likely to take interest rates negative through a cut in its deposit rate, according to a poll of economists surveyed by Bloomberg.
Australia's first quarter GDP beat analysts estimates, with growth 1.1 per cent above the previous quarter, the fastest pace of growth in two years.
Machinery orders in Japan have climbed to fresh highs, suggesting that companies expect consumer demand to recover in the coming months after a sharp fall in the wake of April's sales tax hike.
Markets will be looking ahead to Friday's US non-farm payrolls, which is expected to come in at 218,000, according to poll conducted by Reuters.
A private survey of the US labour market will be released later today.