Asian markets rise as investors await Chinese data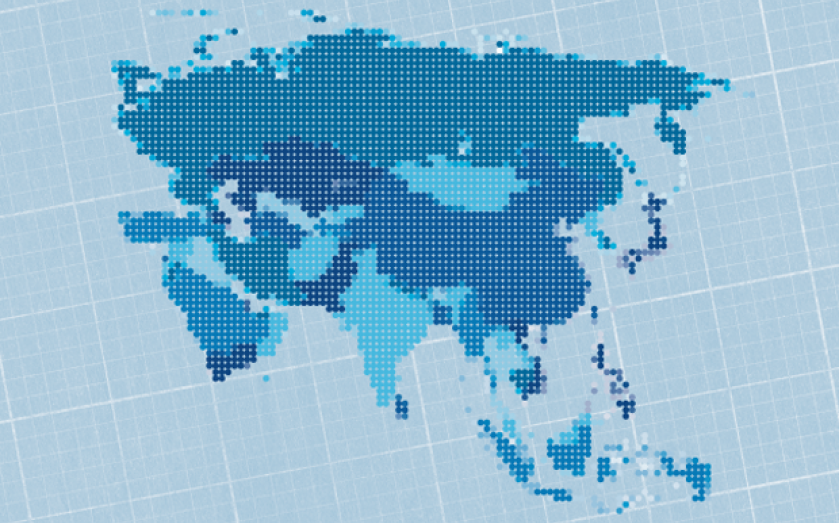 Asian markets are making moderate gains after a tepid day on Wall Street and positive regional data helped to calm investors fears after Wednesday's two week low.
Markets responded positively to Hong Kong premier Li Keqiang's pledge to head off systemic risks in the financial system.
However, investors are remaining cautious ahead of Chinese factory data and sharp falls in the price of copper. Markets are also keeping a close eye on the crisis in Ukraine, which shows no sign of ending any time soon.
Yesterday, the G7 nations said they would not accept the results of any referendum in Crimea, and told the Russian government to halt its work on the vote, which is set to take place in three days.
The Nikkei is up 0.4 per cent while the Hong Kong Hang Seng Index has made gains of 0.2 per cent so far. South Korea's Kospi is up a more modest 0.1 per cent but the Tokyo Stock Exchange Tokyo Price Index is down 0.01 per cent. The Shanghai Stock Exchange Composite Index is up one per cent.