Ashmore assets shrink again as investors flee emerging markets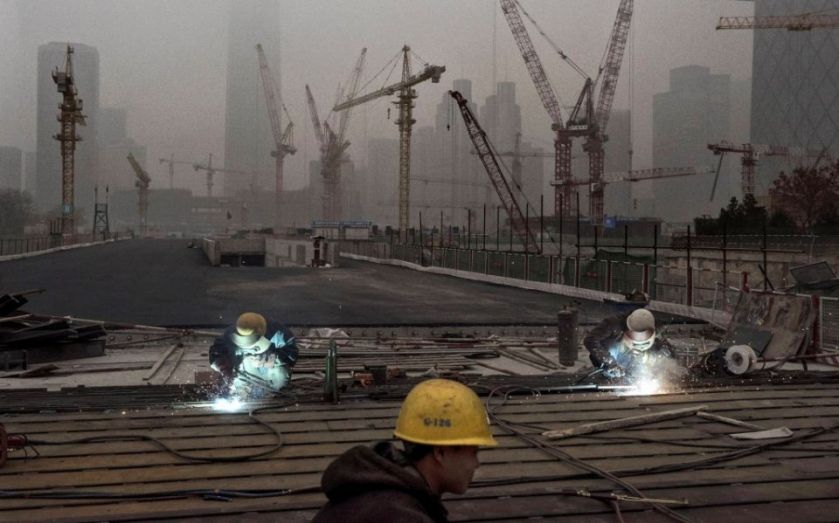 The figures
Ashmore struggled to combat a retreat from emerging markets as its assets under management shrunk once again in the third quarter ended 31 March 2015.
Total assets dropped to an estimated $61.1bn (£41.66bn), a fall of 4.1 per cent from the $63.7bn held at the end of the last quarter. The investment group explained that it had been hit by outflows of $2bn and a negative investment performance of $600m.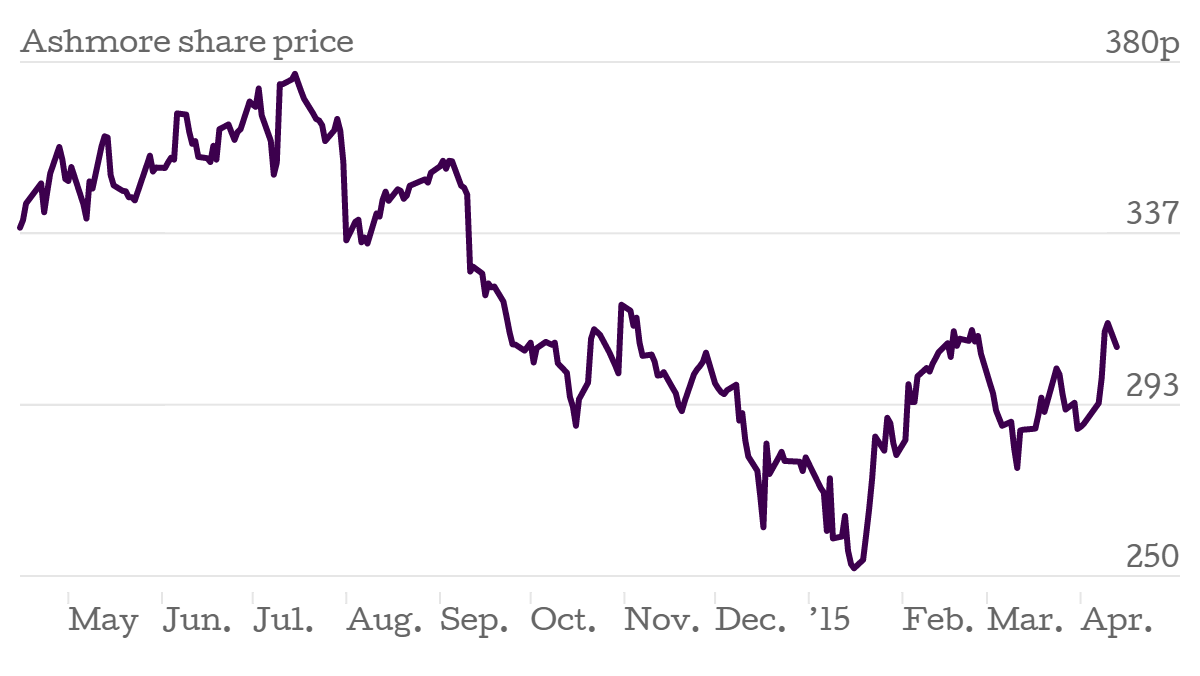 Why it's interesting
Although far from positive results for Ashmore, they do show the very smallest glimpses of the green shoots of recovery. The company states that fixed income and equity markets recovered following the painful sell-off experienced in December and January, while it picked up an increased number of new subscriptions as clients acted to take advantage of value. Not so encouraging is the return from local currencies which have been hit by a strengthening dollar.
Nevertheless, these results once again demonstrate that investor confidence in emerging markets is no longer as strong as it once was.
What Ashmore said
Some investors remain cautious given continued uncertainties such as the timing and impact of higher US interest rates. Ashmore's investment processes are delivering alpha as expected after buying into risk at lower market levels. In our experience, while flows tend to lag investment performance, the absolute relative and value opportunities across the range of emerging markets asset classes will increasingly be recognised by investors.
In short
Ashmore assets shrink again as investors flee emerging markets.