Andrew Tyrie MP: HSBC chief executive Stuart Gulliver has questions to answer over latest IT failure with online and mobile banking services down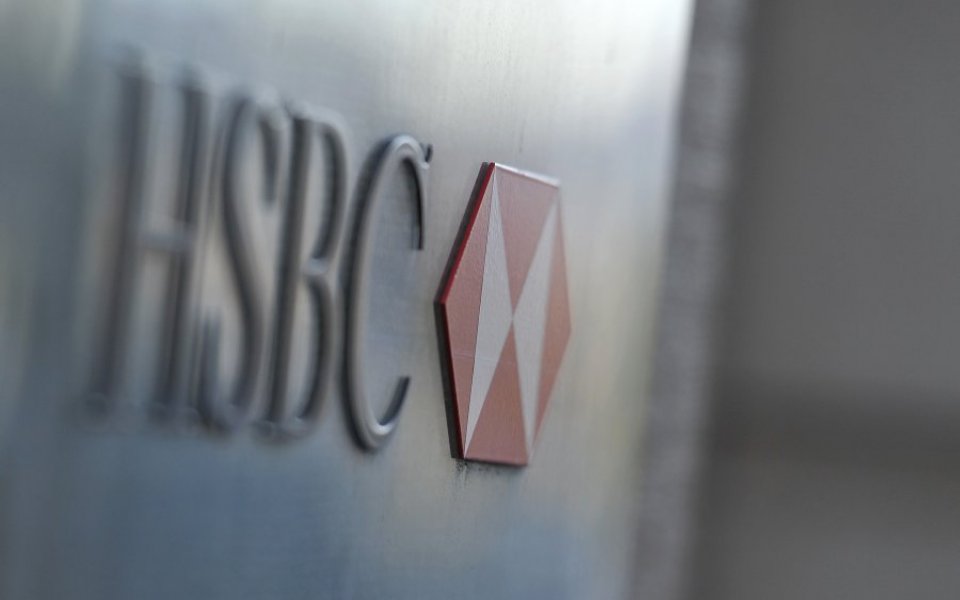 HSBC chief executive Stuart Gulliver has serious questions to answer after the bank's latest IT glitch left customers locked out of their online and mobile banking accounts, a leading MP has claimed.
Andrew Tyrie, a Conservative MP who chairs the influential Treasury select committee, said today that he will be asking Gulliver and the regulators for an "explanation" of the repeated technology failures and what measures the bank is taking to "sort them out".
"Barely six months after the last glitch in their under-performing IT systems, HSBC is apologising again to its customers," Tyrie said.
"The frequency of these failures across the financial services sector suggests a systemic weakness in IT infrastructure. This is concerning."
Other members of the Treasury select committee agreed, telling City A.M. today that more needs to be done across the banking sector to prevent IT problems.
"These systems are based on antiquated foundations and 80 per cent of spend is on repairs," Mark Garnier, the Tory MP for Wyre Forest, told City A.M. "All banks need to sort this out."
Royal Bank of Scotland (RBS), which has plagued by its own IT problems in recent years, promised to invest hundreds of millions of pounds in its computer systems after its latest glitch last summer.
Croydon South MP Chris Philp told City A.M. the UK banking system has been "plagued by repeated IT failures which seriously disrupt and put at risk both business and personal bankers".
"The regulators should urgently audit major UK banks' systems to ensure they are fit for purpose, and require those falling short to invest more heavily in improvements," Philp added.
HSBC customers have been unable to access online or mobile banking since around 8AM yesterday, leaving them without the ability to make payments or check their balance.
HSBC said earlier today that it would waive any charges incurred because of the IT issues, with a spokesperson saying: "We have identified an internal technical issue with our online banking services and are working very hard to resolve the issue.
"We appreciate your patience while we rectify this issue and can't apologise enough for the disruption this is causing."
In an afternoon update, John Hackett, HSBC's UK chief operating officer, said: "We profoundly apologise for any inconvenience this has caused. "We will ensure customers do not lose out as a result of this issue."
The regulator said today that it is "in contact" with HSBC regarding the issue, with a Financial Conduct Authority (FCA) spokesperson saying: "We will be working closely with the bank as it resolves the problem and to ensure there are steps in place to help consumers who are affected."
HSBC, which is Europe's largest lender, experienced a separate IT glitch last August, leaving some 275,000 customers without their wages over the bank holiday weekend.