Alpari shareholder Andrey Dashin:"I tried to wind it up a year ago"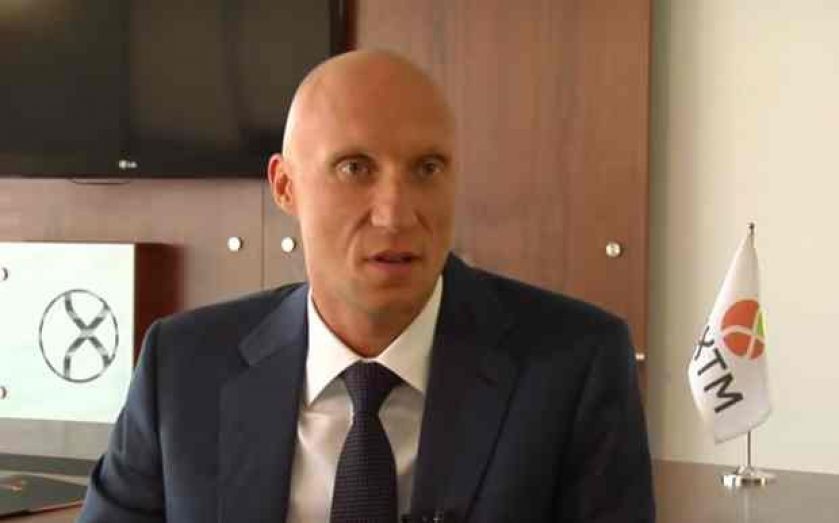 Another chapter in the increasingly dramatic administration of spreadbetter Alpari, after its largest shareholder went on the record to explain that he tried to wind it up a year ago because he was worried about its lack of financing.
Andrey Dashin told industry site Forex Magnates that its current situation is "a natural consequence of its lack of financing".
The company called in administrators KPMG on Monday after it made huge losses in the wake of the Swiss central bank's decision to remove its currency floor.
But Dashin said he saw it coming, explaining that fellow shareholders had been reluctant to shore up Alpari UK's finances.
Over the last few years it has become increasingly obvious that my partners are either incapable or unwilling to invest their money into the company's capital. At one point I realized that unless Alpari UK obtains a reliable source of funding, it is doomed.
He added that in January 2014, he filed a winding up petition for Alpari Group, the parent company of Alpari UK, with a Cyprus court because "in my view, the orderly winding up was better than a financial meltdown with unpredictable consequences".
But "it transpires I should have filed for winding up earlier", he said.
Probably in that case that process would have been completed before the "black Thursday" of 15 January 2015, when the unpreparedness of Alpari UK and its lack of any financial buffer caused its collapse and insolvency.
There is a silver lining, though, he insisted: Alpari UK's demise provides an opportunity for its business in Russia, where it began, to expand. "It is in that country where the most experienced managers and employees of Alpari work".