Airbnb Cuba: Now you can book a rental in Havana for the first time after lifting of 50-year trade embargo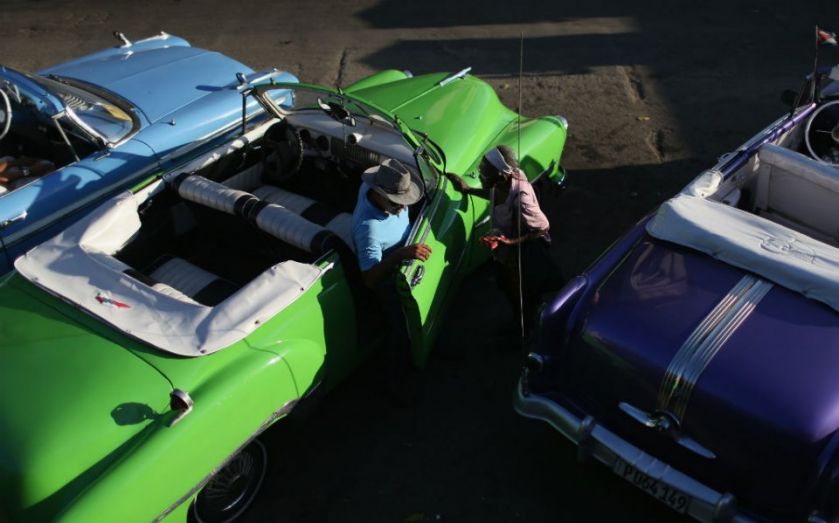 Airbnb is the latest company to benefit from the end of a 50-year trade embargo between Cuba and the US.
The San Francisco rental startup, which is valued at $10bn, has added Cuban rental properties to its website for the first time.
It will add more than 1,000 properties across the Caribbean island to its existing listings of more than a million properties in over 190 countries around the world.
"For the first time in decades, licensed American travellers will have the chance to experience authentic Cuban hospitality at homes across the island," the company wrote in a blog post.
"Despite its proximity to the US, Cuba has been off-limits to most Americans for over 50 years. Part of Cuba's appeal to visitors is that it offers an experience unlike anything else," the startup said.
"Hospitality isn't a commodity in Havana – it's a way of life. Cubans have been welcoming visitors into their homes for decades. Casas particulares – a network of private homestays – have been a popular choice for visitors, as well as an important source of income for thousands of Cuban families,".
A search for rentals in the Cuban capital Havana brings up 626 properties with an average cost of £43 per night.
The long-standing trade sanctions between the two countries have thawed after President Obama and Cuban leader Raul Castro agreed to open up economic and travel ties.
The new relationship is likely to create a surge in travel to Cuba by US visitors who were previously banned from entering the country – likely spurring Airbnb's move into the country.
The tourist industry is expected to be one of the biggest winners from the lifting of sanctions.