Air France flight AF1184 lands safely after emergency at 36,000ft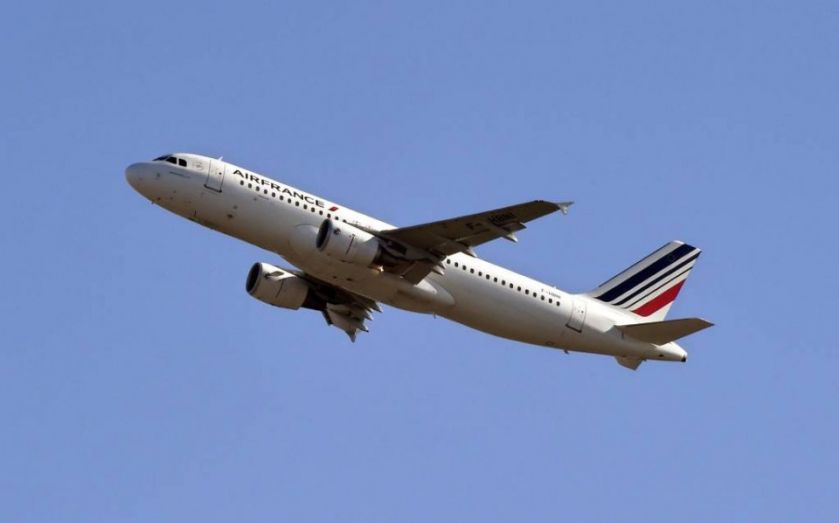 An Air France flight headed from Paris to Tunis declared an emergency at 36,000 ft, forcing it to return to the French capital.
Flight AF1184 reported a " minor technical problem" after an hour in the air according to Air France representatives, forcing it send a 7700 distress signal reserved for general emergencies.
After initially heading to Nantes, the plane flew on to Charles de Gaulle airport in Paris where it safely landed.
UPDATE EMERGENCY #AF1184 is returning to Air France HQ due to technical problem. Live: http://t.co/mzKkQjjfiX pic.twitter.com/VXSclVReyJ

— AirLive.net (@airlivenet) April 10, 2015