Afren gets Roc Oil boss Alan Linn to lead turnaround plan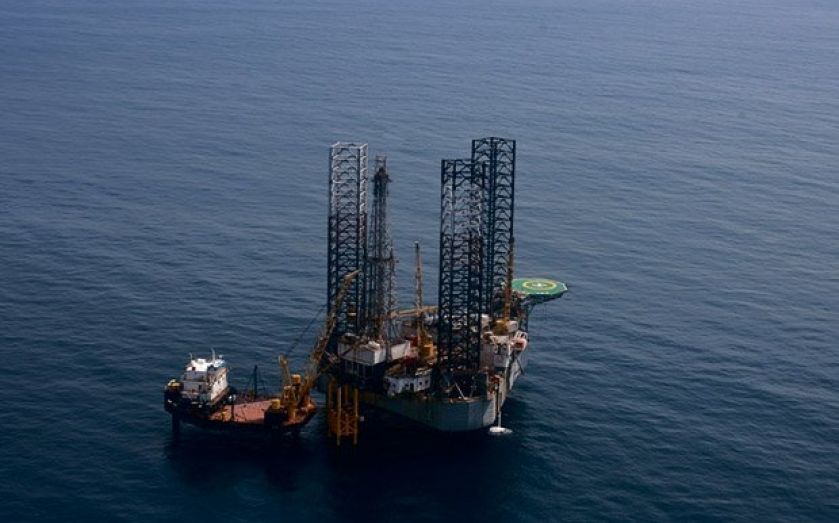 Troubled oil firm Afren confirmed yesterday that Alan Linn had been appointed as chief executive after the company completes a $300m (£202m) funding deal with its lenders.
Afren was forced to dismiss its chief executive Osman Shahenshah and finance chief Shahid Ullah in October last year after reports that they had been receiving unauthorised payments.
Since then, Toby Hayward has been acting as interim chief executive.
Linn is currently working with Afren as a consultant to the board, and his appointment to the top position has been agreed in principle.
According to the company, the app­oint­ment will be made official as soon as the interim funding deal is completed, "which is expected to occur imminently".
Linn is a chartered chemical engineer, and graduated from the University of Strathclyde in 1980. He has spent over 30 years working for international oil and gas companies.
He previously spent seven years at Australian producer Roc Oil, most recently as chief executive. Before that, Linn worked at Exxon as well as at Cairn Energy and Tullow Oil.
He is believed to have beaten Maersk Oil boss Jon Ferrier to the Afren job, who was previously reported to be in the running for the role.
Afren has struggled over the past year, rocked by allegations of corruption within the senior management.
In February it ann­oun­ced that takeover talks with Seplat Petroleum had collapsed, and March saw the company default on its bonds, having been hit by the massive drop in global oil prices seen over the last nine months.
Malcolm Graham-Wood, analyst at Hydrocarbon Capital, said of Linn's appointment: "It is difficult to know quite what he or indeed anybody can do at this stage."
Shares in the company, which have fallen from over 166p in the past year, were up by 4.11 per cent to 3.29p yesterday.