Abe confirms Japanese tax hike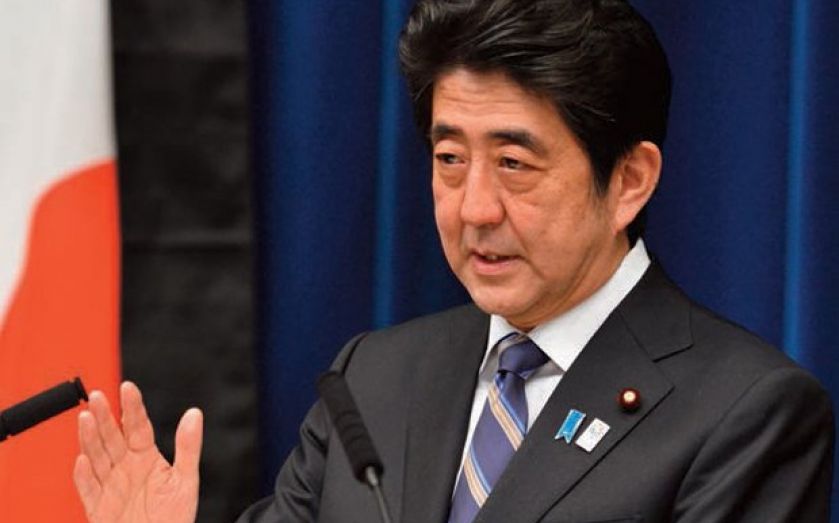 JAPANESE Prime Minister Shinzo Abe confirmed yesterday that his government will hike Japan's sales tax to eight per cent in April, as had been planned.
The details of a new ¥5 trillion (£31bn) stimulus package will be revealed in December, but Abe made references to the importance of a lower rate of corporation tax, indicating that a cut may make up part of a package.
Mark Williams of Capital Economics raised questions about the hike in the sales tax, which is meant to tackle Japan's growing public debt: "While most currently seem reassured that the impact of the tax hike will be softened, in time questions are likely to be asked about the government's fiscal credibility. These concerns will probably be shared by at least some at the Bank of Japan."
The Bank of Japan also announced the results of a business survey yesterday, finding firms' confidence reached a near-six year high in September, hitting levels last seen in 2007, before the financial crisis.