2014 US midterm elections predictions map: How will people vote? And when will the results be announced?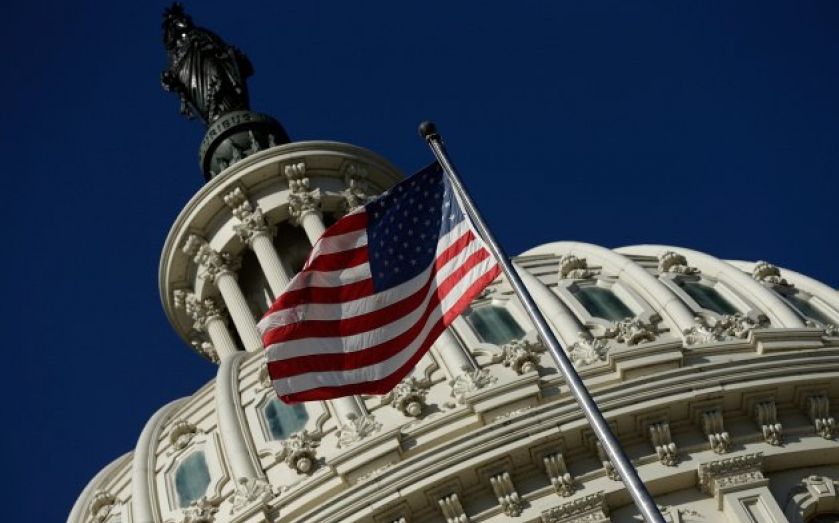 It's US mid-term election day and the gloves are off. The biggest prize on offer is control of the Senate and the battle could go down to the wire.
Some American news channels are predicting a Republican landslide, with Nate Silver's 538 giving a final prediction of a 70 per cent chance of a Republican victory. There is almost certain to be drama, anyway, as the tension builds around those states in which the race is too close to call.
Here is how the situation is poised:
According to Real Clear Politics, a political news and polling data aggregator, the Democrats have four safe states, six likely holds and one that is leaning their way.The Republicans have nine safe, three likely and three leaning. Importantly, eight states are totally up in the air.
In order to win the Senate the Democrats need 50 per cent, because the vice president has the deciding vote in any split vote. The Republicans need an outright majority.
To achieve 50 per cent, the Democrats need to get five of those eight, while the Republicans need only four.
It is unlikely that we will know what the overall result will be before about 1am UK time, but here is a map of how the election could play out, based on Real Clear Politics data. The darker blue/red a state is, the safer it is for the corresponding party. Grey states aren't up for election this year (Senate seats are contested every six years and states joined the union in different years) and the yellow states are the toss-ups.