Is your local M&S closing? Full list of the store closures announced today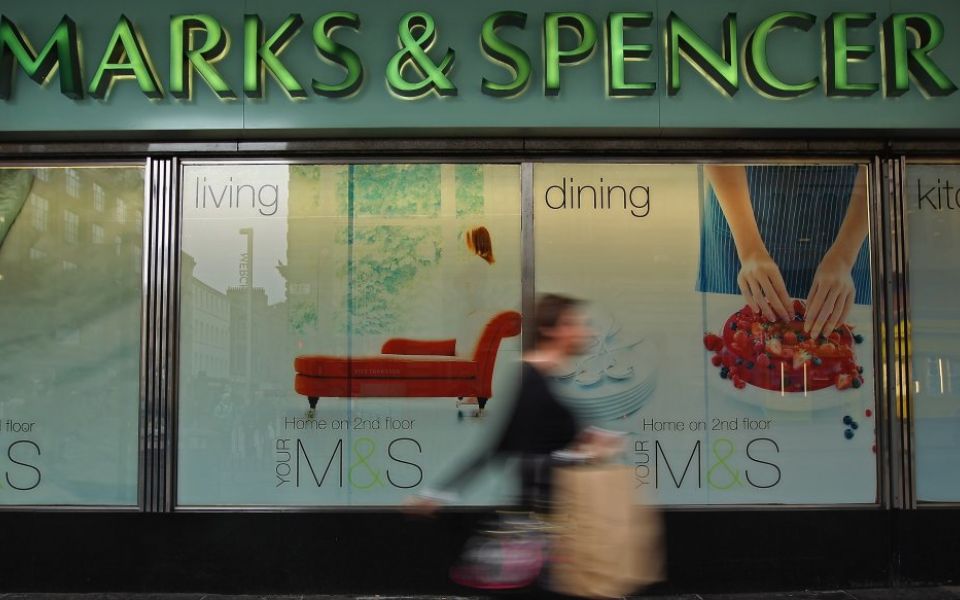 Marks and Spencer announced this morning that it is shutting down a raft of its stores.
Here is a full list of the stores set to close by the end of April:
Stores closing by April
Birkenhead
Bournemouth
Durham
Fforestfach
Putney
Redditch
M&S said staff from these stores will be moved to other outlets nearby.
A further eight stores are also likely to close, but the staff in these stores are currently in a consultation with the business, with many expected to be made redundant:
Stores in consultation
Andover
Basildon
Bridlington
Denton
Falmouth
Fareham
Keighley
Stockport