YFM Equity Partners invests in £6m buyout of Springboard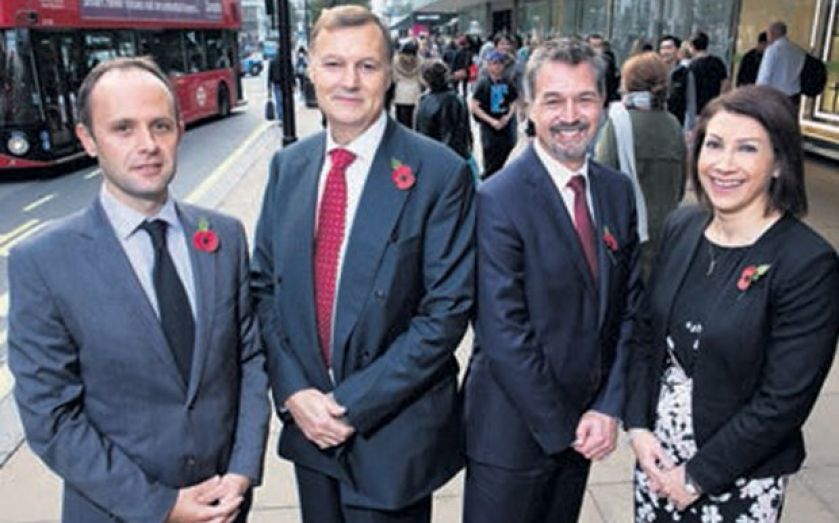 YFM Equity Partners has invested £3m into the £6m management buyout of Springboard Research—a retail performance monitoring firm.
The cash injection is aimed at allowing the Bedfordshire-based Springboard to build its business in the UK among retailers and property owners, and further expand in North America and Europe.
As part of the deal, Thomas Bittleston – former chief executive of Avery Berkel, Pennine Retail Systems and Digipos – will become non-executive chairman. He joins the core management team of chief executive Steve Booth, marketing and insights director Diane Wehrle and retail director Stuart Margetts.
Having led the deal, Giles Whitman, investment director at YFM Equity Partners, said: "We look forward to helping Steve and the team deliver on the increasing number of enquiries from landlords and retailers looking to improve their rental yields and sales performance."