Wizz Air abandons London IPO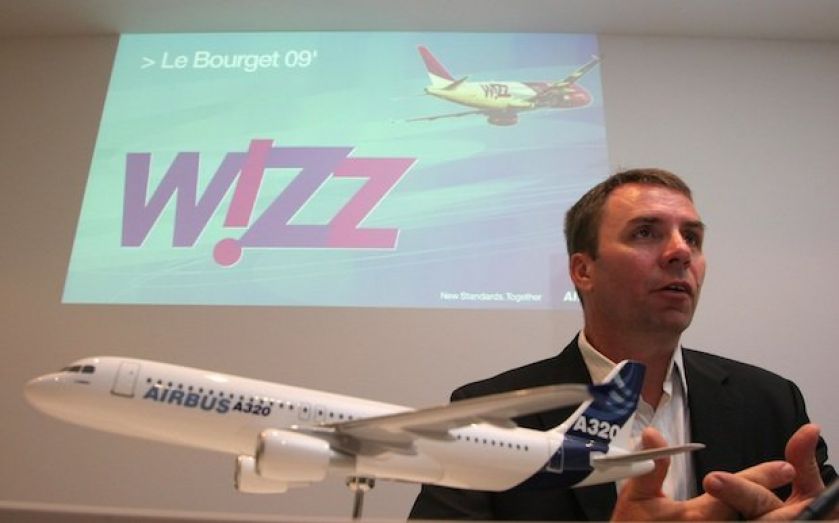 Low-cost Hungarian carrier Wizz Air has decided not to go-ahead with plans to for an initial public offering on the London Stock Exchange.
The company had estimated the IPO would raise €200m.
In a statement issued on Monday, Wizz Air said:
Despite the positive response to our business story and the Company's growth opportunities and prospects within the institutional investment community, Wizz Air today announces that the Company has decided not to proceed with an IPO at this stage, due to the current market volatility in the airline sector.

The outlook for Wizz Air's business remains extremely positive and unaffected by the decision not to proceed with an IPO; the Board will continue to focus on executing its strategy of driving growth and value.
Founded in 2004, Wizz Air is part of a host of low-cost airline providing increasingly stiff competition to the more established airlines, such as Ryanair and EasyJet.