When will the Oculus Rift launch? Pre-orders for the virtual reality headset open on 6 January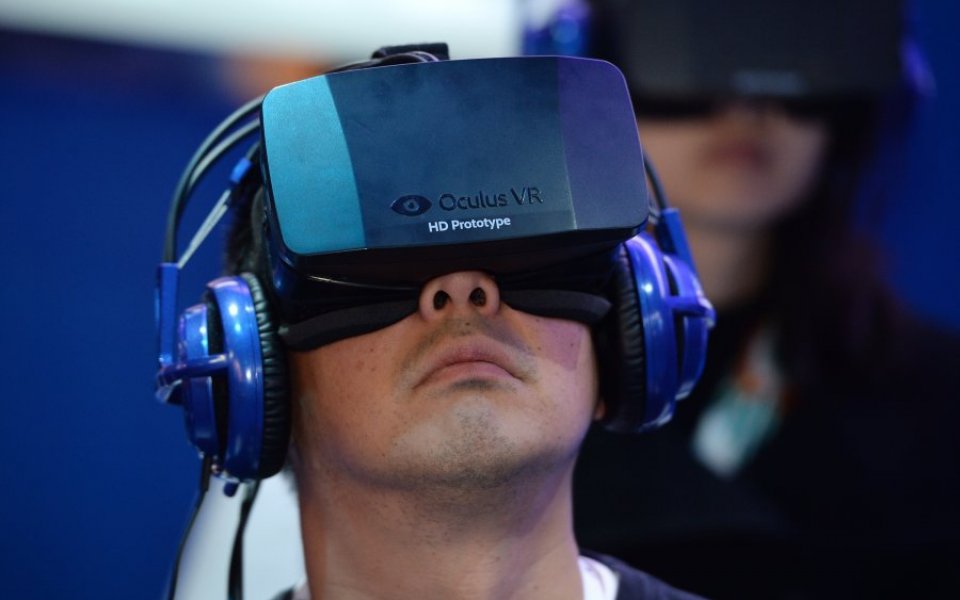 Oculus has revealed that it will be opening pre-orders for its hotly anticipated Rift virtual reality headset on Wednesday 6 January in a major step forward for consumer virtual reality.
The headset is set to ship sometime in the first quarter of 2016, as the firm announced last summer.
The upcoming release of the Rift headset follows on a hugely successful Kickstarter campaign in 2013 which saw Oculus releasing a development kit.
The virtual reality firm was acquired by Facebook two years ago for $2bn (£1.4bn), with Facebook boss Mark Zuckerberg commenting at the time that Oculus had the potential to change how people interacted with everything from entertainment to doctors:
Oculus has the chance to create the most social platform ever, and change the way we work, play and communicate.
An exact launch date has yet to be confirmed, and the same goes for pricing: both these details will be revealed when pre-orders open on Wednesday, at 4pm UK time.
Oculus founder and young tech entrepreneur Palmer Luckey will also be answering users' questions about the headset in a Reddit Ask Me Anything chat on Wednesday evening.