What you need to know before the US open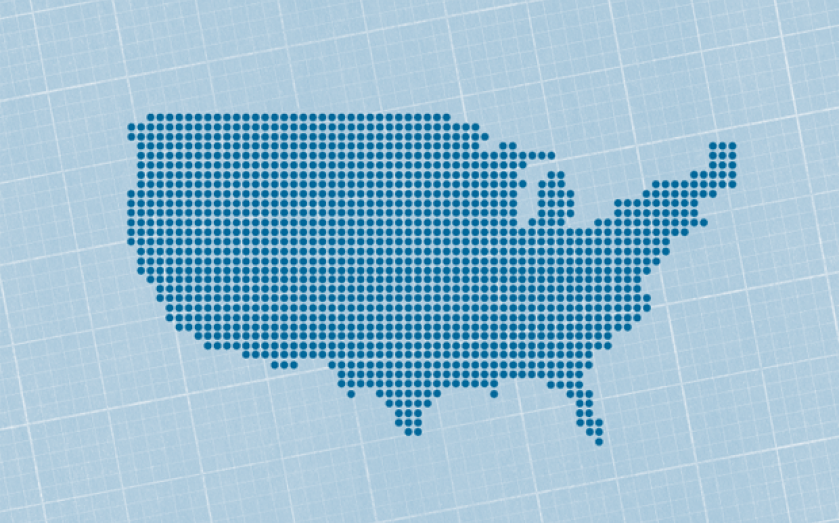 US stock futures are pointing to a slightly better open for markets today, and no doubt the slew of data just out – all of which is better-than-expected – means investors have plenty to digest. Bonds have slipped after the encouraging data, with the dollar gaining ground against the euro, too.
Initial jobless claims fell again last week – to 315,000. Economists had expected a figure of 330,000. The number of people who signed on a week earlier has been revised up to 324,000 from 323,000. That takes continuing jobless claims down to 2.85bn.
Meanwhile, US retail sales climbed 0.3 per cent in February, ahead of the 0.2 per cent rise analysts had expected. Declines in December and January were blamed on the severe weather the country's been seeing – although it's still none too warm in many of its central shopping districts.
And the export price index rose by more than expected in February, up 0.6 per cent from 0.2 per cent. The import price rose 0.9 per cent, from January's 0.4 per cent increase. Year-on-year, however, exports are down 1.3 per cent and imports have fallen 1.1 per cent.
European markets have stayed steady today, although a sell-off among UK retailers following Morrisons profit warning has meant some wobbles.
And the Nikkei hit a one-and-a-half-week low after a raft of yet more disappointing Chinese data, which continue to worry markets globally.
Corporate news
Amazon's raised the price of Amazon Prime membership from $79 a year to $99 a year.
JetBlue Airways Corp has said it'll sell its in-flight entertainment business, LiveTV, to Thales Group, a French defines company, for $400m.
US conglomerate GE is planning to complete an IPO of its North American retail finance business.
Boeing is in talks with India's Jet Airways over the sale of 737 MAX jets. Two Reuters sources have said the $5bn is essentially secured.
And Plug Power, which has seen its stock do really well on last month's announcement that it'll be supplying its hydrogen fuel cells to Walmart stores, has posted a $28.9m new loss in the fourth quarter, because of a $21m charge related to its stock warrants.
Data in focus
• 2.00pm: US Jan business inventories