Holcim share price down as weak emerging currencies dent sales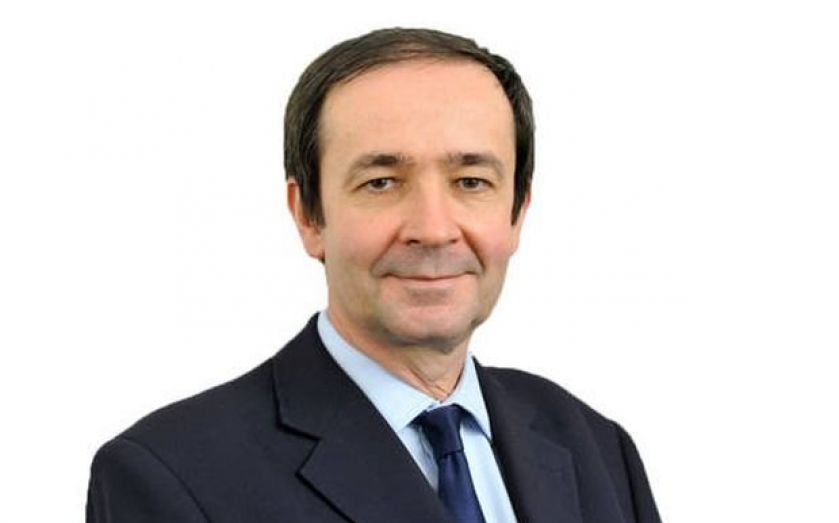 Cement giant Holcim has reported a nine per cent drop in profit in the first nine months of 2014, down to 1.16bn Swiss francs (£752m) from 1.28bn Swiss francs in the same period of 2013.
Holcim said this was partly because the company has not yet received the final compensation instalment of $97.5m for the nationalisation of Holcim Venezuela, which was due on 10 September.
Sales also fell, by 4.7 per cent from 14.9bn Swiss francs to 14.2bn Swiss francs. The firm blamed negative currency effects, mainly in Asia Pacific and Latin America, as the main contributors to this reduction. On a like-for-like basis, sales improved by 3.4 per cent.
Bernard Fontana, Holcim's chief executive, said the like-for-like performance had been solid, "building on the good traction earlier in the year and despite the ongoing challenging market environment".
He added: "However, weak emerging market currencies continued to negatively impact consolidated financial performance, in particular in Asia Pacific and Latin America."
In terms of outlook for the rest of the year, the company stated that it expects the global economies to show another year of uneven performance, although it added that construction markets in Europe are expected to have reached the bottom with "slow recovery in sight".
Holcim is continuing in the merger process with UK firm Lafarge, and the two firms have begun the sales processes for the assets they propose to divest.
Holcim's share price was down by 2.57 per cent yesterday.