Valeant creates office of chief executive officer after announcing CEO Pearson is to go on medical leave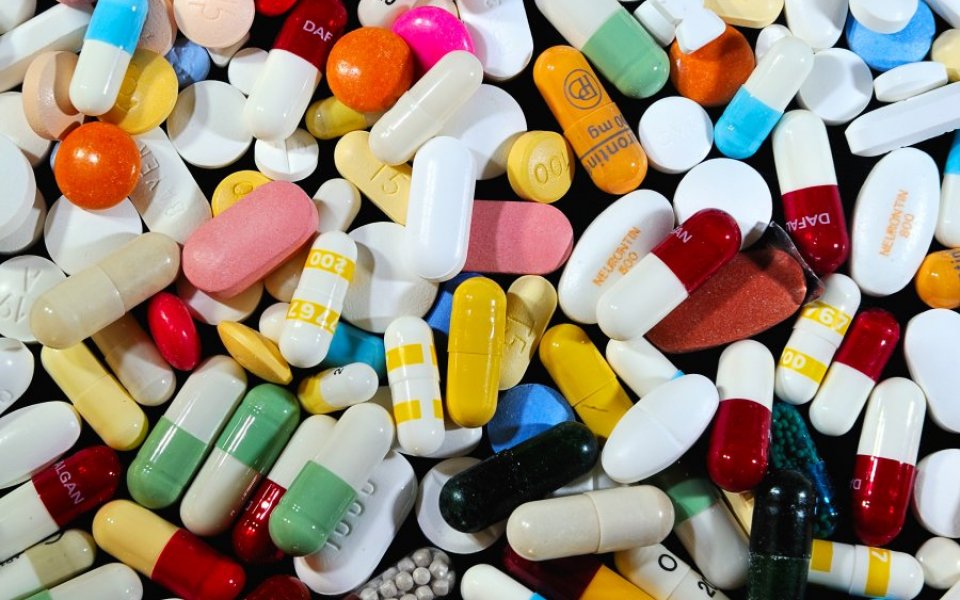 Valeant Pharmaceuticals has announced that its chief executive J. Michael Pearson will be taking a leave of absence, effective immediately, following his hospitalisation last week.
Last week Valeant confirmed that Pearson was being treated for a "severe case of pneumonia".
Read more: Valeant severs ties with Philidor following share price plunge
To serve in the interim, the Canadian company's board of directors has created Office of the Chief Executive Officer, which will include: Robert Chai-Onn, executive vice president; Ari Kellen, executive vice president and company group chairman; and Robert Rosiello, executive vice president and chief financial officer.
The news follows a challenging few months as a result of its over-reliance on rapid drug price increases and forceful sales methods.
Read more: Valeant's "female viagra" pill flops
Valean was subject first to political pressure to stop implementing sharp price rises on its medicines, then came allegations of aggressive sales techniques, and most recently controversy over the controlling of the fraudulent pharmacy group, Philidor.