US President Barack Obama and Democrat presidential hopeful Hillary Clinton top poll of most admired people with Donald Trump in second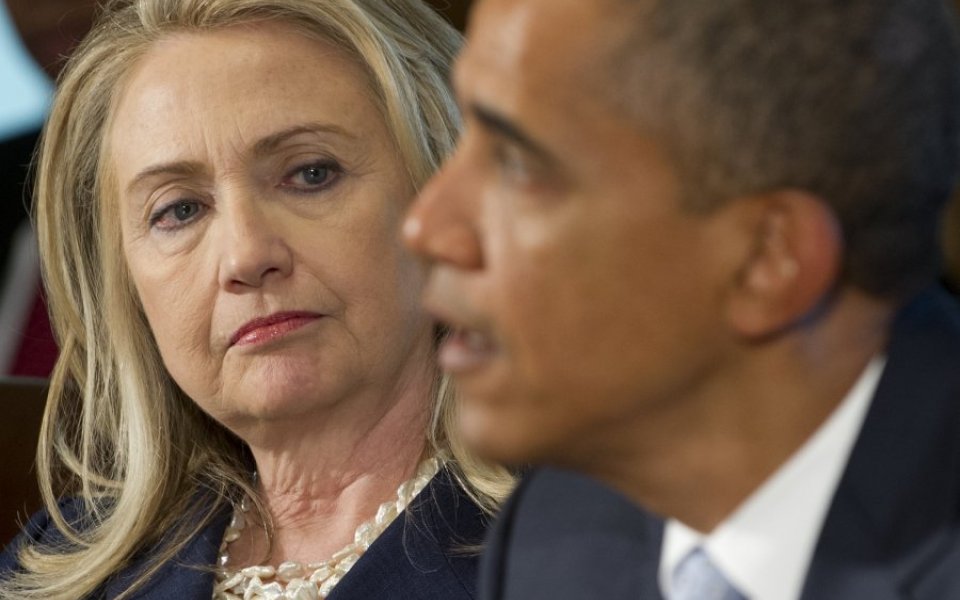 Democrat presidential hopeful Hillary Clinton and current US President Barack Obama have topped the list of the woman and man living anywhere in the world that Americans admire most.
The poll by Gallup ranked Clinton the top woman for the 14th consecutive time and 20th time over all. Meanwhile, Obama came in first for most admired man for the eighth consecutive year.
Read more: Three in four in the UK feel "unfavourable" towards Trump
However, the pollsters said that although Clinton and Obama each led this year's poll by significant margins, the percentage mentioning each as most admired is slightly lower than the percentages they have received in the past
In second place to Obama was Republican presidential hopeful Donald Trump, tied alongside with Pope Francis. Clinton's competitor Bernie Sanders took fourth, leaving Bill Gates in fifth place.
Read more: Moody's Analytics predict Clinton will win the 2016 Presidential election
The poll of 824 adults put Malala Yousafzai, a 18-year-old Pakistani activist, as the second most admired women, with Oprah Winfrey and Michele Obama tied in third.
Queen Elizabeth was ranked the sixth most admired woman. Gallup said: "While Hillary Clinton has the most appearances at number one by a wide margin, her total of 24 top 10 placements is well behind the leader in that category – Queen Elizabeth with 47."