Unemployment drops to its lowest rate since 2009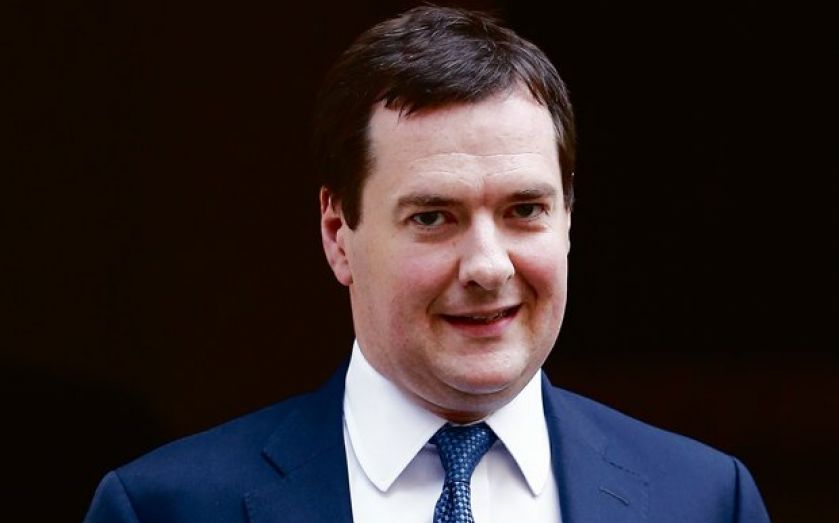 FOR THE first time ever more than 30m people are employed in the UK, with statistics published yesterday also showing unemployment at its lowest rate for four and a half years.
The official rate of unemployment fell to 7.4 per cent in the August to October period, according to the Office for National Statistics – 0.3 percentage points lower than during May to July. There were 2.39m unemployed people during the period, down 99,000 compared to the previous three months.
And some economists believe that unemployment may have already dropped as low as seven per cent.
The Bank of England has said it will consider lifting interest rates when unemployment sinks to seven per cent or lower. Despite its senior officials being at pains to explain that it may keep rates anchored even if this condition is met, falling unemployment is raising expectations that monetary policy could finally be tightened.
"The single-month [unemployment] estimate for October was 6.98 per cent," Henderson economist Simon Ward said yesterday. "The headline three-month rate, therefore, could hit the Bank's threshold in November or December – at least three years earlier than suggested by its projections in the August Inflation Report."
Markit's Chris Williamson added: "While the prospect of a repeat of such a steep drop requires a large degree of optimism, it certainly means that, technically speaking, a seven per cent unemployment rate by the end of the year is looking feasible all of a sudden."
Britain's employment rate reached 72 per cent in August to October, up 0.4 percentage points from May to July.
From October to November, meanwhile, the number of people claiming Jobseeker's Allowance fell 36,700 to 1.27m, the lowest since January 2009.
However, regular pay from August to October was up only 0.8 per cent compared to a year earlier, considerably below the rate of inflation.