UK pensions: Defined benefit pension schemes deficit edging downwards in private sector companies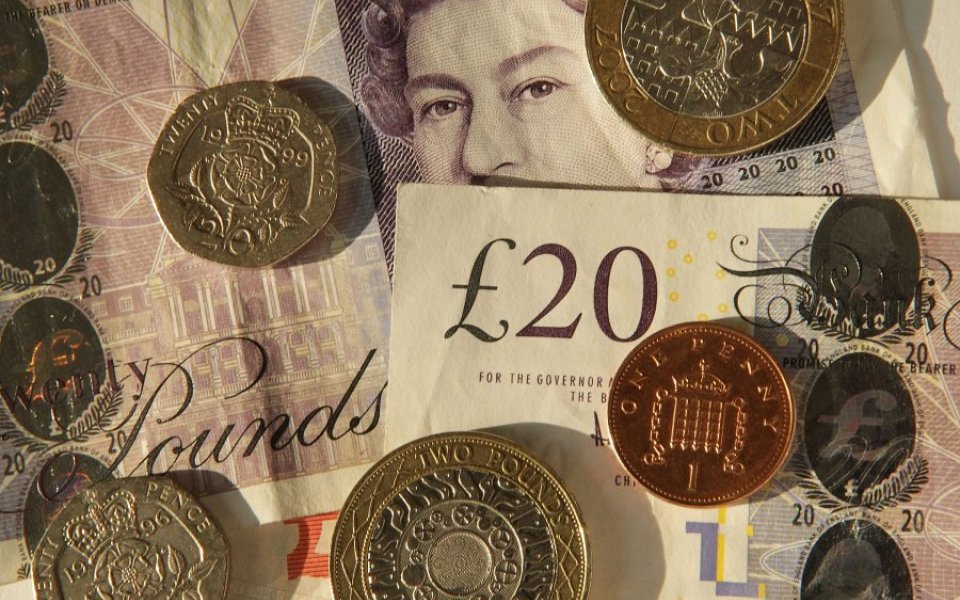 UK private companies have marginally narrowed the deficit they are running on their defined benefit (DB) pension schemes.
Figures from JLT Employee Benefits show that, at 31 December 2015, funding for DB pensions in all UK private sector pension schemes stood at a £228bn deficit.
By comparison, at 31 December 2014, the deficit was £248bn.
The position is similar for listed companies. For DB schemes in the FTSE 100, the deficit was £70bn at the end of 2015, compared to £82bn in 2014.
Read more: Defined benefit plan to close for Tesco's 350,000 scheme members
However, rather than popping any champagne corks, Charles Cowling, director at JLT Employee Benefits, cautions:
"2015 has been another difficult year for companies with DB pension schemes. In particular, those pension schemes with actuarial valuations this year will likely have seen record high pension deficits and will probably still be negotiating on new funding and investment strategies. This could see some painful rises in company funding contributions coming through in 2016."
Late last year, JLT Employee Benefits predicted that UK private sector schemes could find their total liabilities increase by as much as £62bn if an interest rate rise fails to happen one year after market expectations.
Read more: Businesses want more stable pensions regulation
Cowling warned that recent signals from the economy and the Bank of England made an interest rate hike in the near future look unlikely.
"Indeed, we believe it is quite possible that we could go through the whole of 2016 without any interest rate rise," said Cowling. "And with the added worry for markets of a possible positive Brexit vote, there is every possibility that 2016 will prove to be another very difficult year for DB pension schemes."