UK healthcare companies are set for consolidation as private equity interest is piqued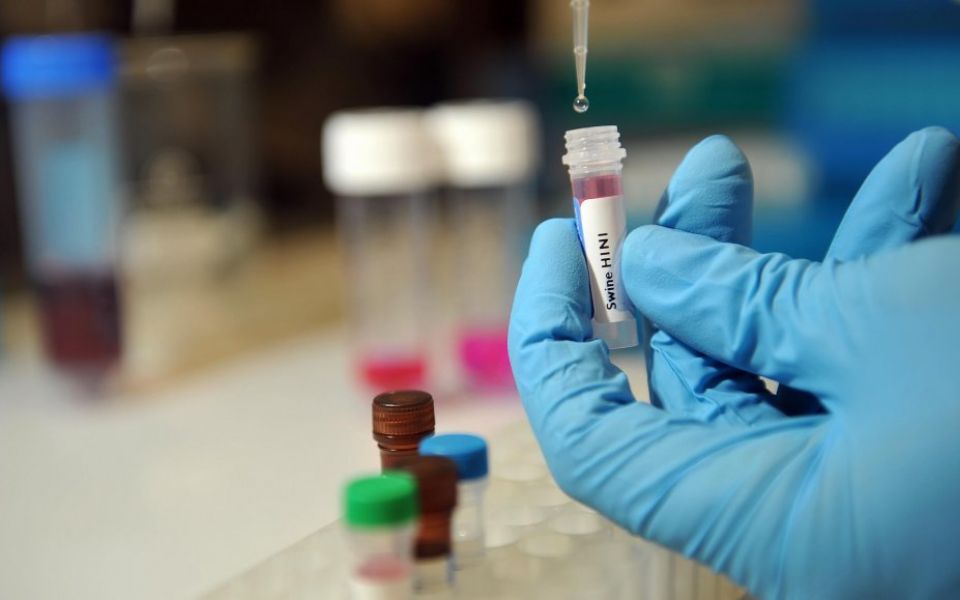 Mid-sized healthcare companies in the UK are enjoying their moment in the spotlight, according to new research, as private equity firms are jumping on them as defensive investments which can help them get cash out of the door.
Mid-market private equity funds have shown increasing interest in such companies over the past year, according to corporate finance adviser Results Healthcare, as they believe the sector will fare well throughout Brexit and offers ample opportunities for quickly building value.
In deals over the past five years, private equity firms have paid an average of 11.9 times a company's earnings for healthcare businesses, according to Results Healthcare's research. This was much higher than the record-high all-sector European average of 9.5 times earnings which private equity houses paid in the third quarter of last year, according to the Mid-Market Index from investment firm Argos Soditic.
Read more: Mid-market M&A pricing in Europe increases as private equity funds pay record high levels
"I've seen a massive increase in the private equity deals and processes I'm running in the healthcare sector, and also the firms' competitiveness with strategic buyers," said Results Healthcare's Martin Gouldstone.
"Four years ago, it was generally acknowledged that private equity would never beat a trade buyer on price in the deal. But in a number of recent processes I've been involved in in the space, private equity buyers have actually outbid the strategics."
Historically, private equity firms have focused on more traditional healthcare businesses such as dentists and care homes.
But consolidation in that area, along with a boom in pharmaceutical and life sciences technology has driven private equity interest down new avenues. Early successes in these newer niches, such as Synova Capital's sale of Kinapse last year which generated 16.1 times invested capital, has helped to pique interest.
Read more: Healthcare-focused private equity firm Archimed has raised a €315m fund in just four months
Gouldstone believes the attention is justified. In a fragmented industry, it is relatively simple to build value in companies by bolting on smaller competitors through acquisitions, and an investor can be confident that there will be a number of interested buyers.
Added to that, Gouldstone adds that healthcare firms are often geography agnostic. "Unlike UK-centric businesses, you're not subject to the vagaries and issues you might see with Brexit looming," he said.
Read more: Terra Firma urges hedge fund H/2 to let it wash its hands of Four Seasons care homes