UK GDP: Weapons manufacturing, ship repair and steel manufacturing are among the UK's fastest-shrinking industries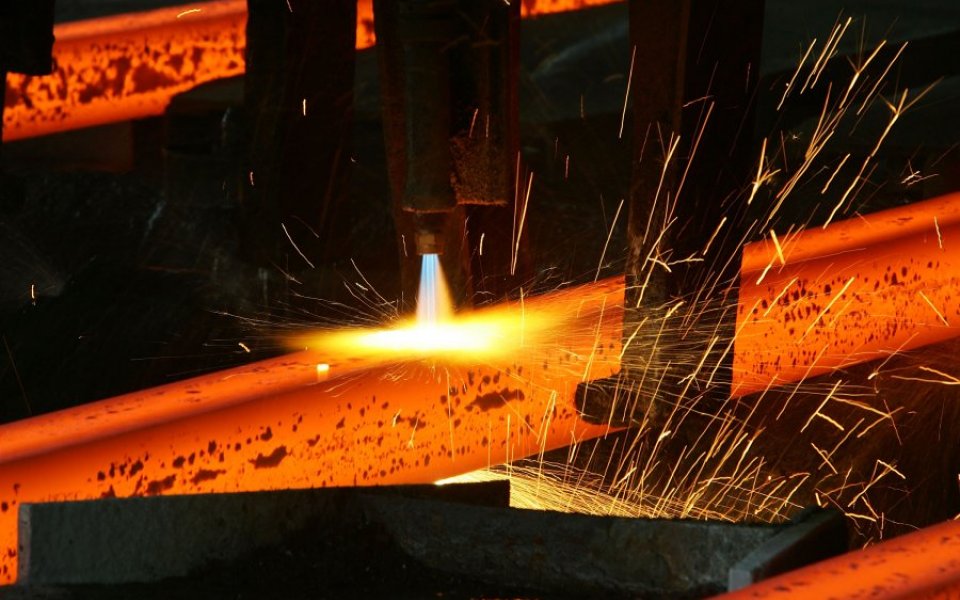 UK growth fell to 0.5 per cent in the third quarter, analysis by the Office for National Statistics suggested this morning.
But while economists pointed to the construction sector for holding back growth, a closer look at the figures reveals it was far from the worst-faring industry during the quarter.
That dubious accolade belongs to the coal mining sector, which shrank 41.8 per cent between the second and third quarters.
Steel manufacturing – where as many as 4,000 jobs have been cut in the past few weeks as plants owned by SSI, Caparo and Tata Steel succumbed to reduced demand and price pressures – fell 7.1 per cent, while weapons and ammunition manufacturing fell 31.1 per cent.

Meanwhile, a glance at the 10 fastest-growing industries shows the dominance of the UK's services sector.
While petroleum refining grew 12.2 per cent between the second and third quarters, the film and property sectors both did well, while alcoholic beverages were also high on the list.
Mining and quarrying put in a surprise appearance in the list, with a 4.3 per cent rise. At least the likes of UK listed, whose shares prices have been among the FTSE 100's most volatile in recent weeks, will be glad…