UK cigarette maker British American Tobacco mulls Souza Cruz bid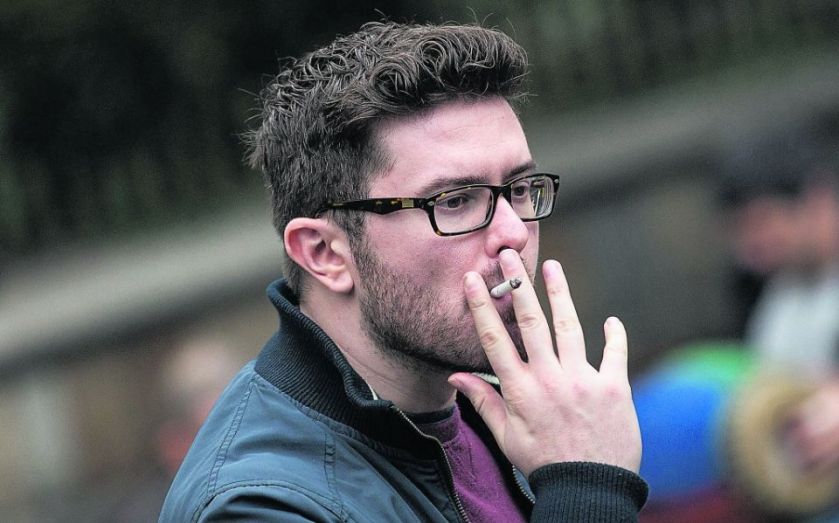 British American Tobacco (BAT) is weighing up an offer for the remaining stake in Souza Cruz, Brazil's largest cigarette company.
London-based BAT – the maker of Pall Mall and Dunhill cigarettes – is the current majority shareholder but hopes to acquire the remaining 24.7 per cent of the company.
Any offer would be made at $26.75 per share, putting the total value of the deal at around $3.53bn (£2.3bn). The offered price marks a 30 per cent premium on Souza Cruz's average closing share price over the three months to Friday. Bankers from UBS are advising on the deal, which would propel the firm further up the M&A league table to second spot if successful.
Should the deal be approved by the BAT board, the purchase will be made in Brazil's real – the currency has lost 22 per cent of its value against the dollar since September. Souza Cruz has about 80 per cent of the market in Brazil. Shares in the firm had their biggest intraday gain in almost four years, jumping 9.5 per cent yesterday on Sao Paulo's stock exchange. BAT shares closed 1.96 per cent higher at £37.27.