UK Christmas sales 2015: Online shoppers boost consumer spending in December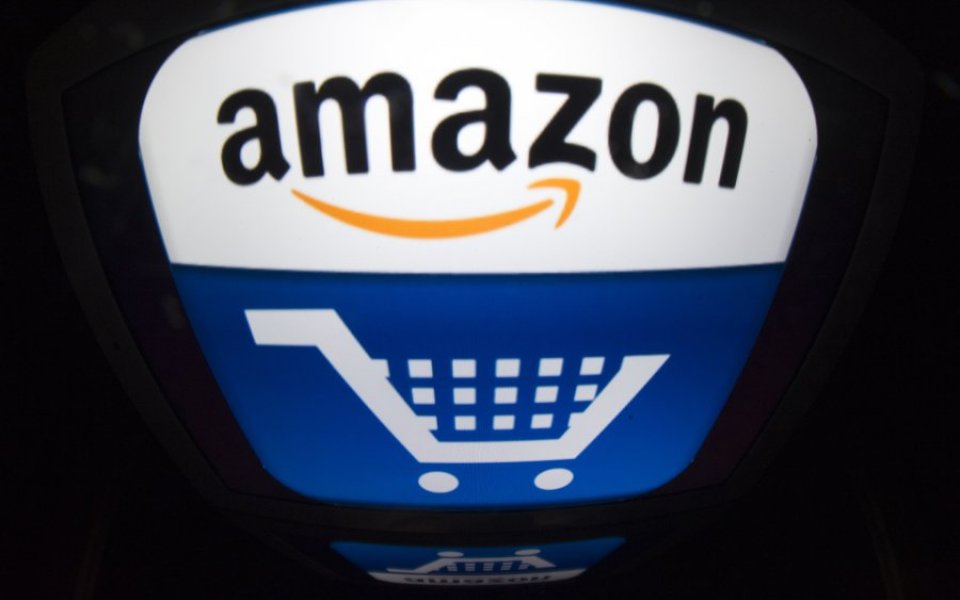 More shoppers took to their mobiles and laptops to buy their Christmas presents this year instead of venturing out on the high street, new figures show helping to fuel a rise in consumer spending.
Data compiled by Markit on behalf of Visa Europe found that spending growth rose to 2.3 per cent year-on-year in December, from one per cent in November, as rising wages, near-zero inflation and retail price wars put more cash into consumer pockets.
This was the second strongest performance since 2008, only slightly below 2014 when growth hit a post crisis high of 2.5 per cent, Visa said.
A 7.4 per cent rise in online spending growth offset a 0.1 per cent decline in stores, as shoppers took advantage of retailers offering later delivery dates ahead of Christmas this year.
Spending on hotels, restaurants & bars rose 8.1 per cent, with household goods up 4.9 per cent. But spending on clothing fell one per cent as the unseasonably warm weather hit demand.
Separate figures from MasterCard recorded a 2.1 per cent rise in retail sales in the nine weeks to Christmas, compared with 2.2 per cent for the full year.
When adjusted for price deflation, growth was a stronger 4.4 per cent across November and December, according to MasterCard, which looks at retail sales across all card and cash payments.
The post-Christmas sales were even stronger with year on year growth of 3.1 per cent.
Mark Barnett, President of MasterCard UK & Ireland, said: "Three factors significantly influenced retail spending in 2015: deflation, discounting and 'downshifting' – when consumers trade down a pricing tier. All things considered, 2015's growth figures were very robust. The last two months of the year gave us a window into the health of the British economy and consumers' willingness to spend."